Have you been wanting to start a blog but don't know where to begin? Well, let me help you get on your way! Here are 3 easy steps to get started blogging TODAY!
Step 1: Domain Name & Web Hosting
What do you want to call your blog? Come up with a domain and check to see if it is available by entering a new domain name on the left on Bluehost website.

Once you picked your domain name. You need to take your domain name and get hosting. Web Hosting?? What is that?? Web hosting is what gets your site running. Bluehost has plans for any type of budget.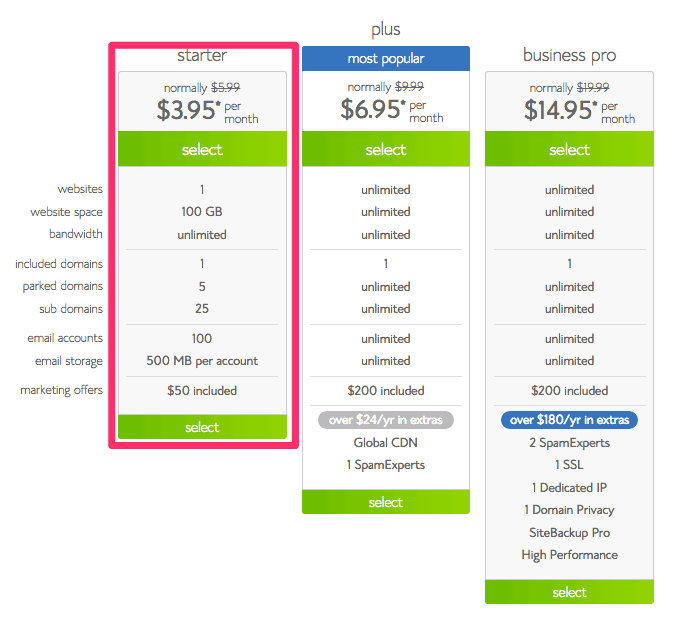 Step 2: Install WordPress
Now you need to install WordPress. WordPress is a blogging software that major bloggers are using. This program is easy to use and can be installed in minutes with just one click.
Step 3: Make it Stand out
Yayy!!! You OFFICIALLY own your own blog!! How exciting? You have now made it to the last part! Now, make your blog fabulous! Download a theme that fits your style and represents you. WordPress has several free themes. Check them out here. (insert link). Genesis Framework has several customizable themes that will fit any style with a bit more flexibility. Elegant themes and Foodie themes are a few on the Genesis Framework.
Some of the links above are affiliate links, meaning, at no additional cost to you, I will earn a commission if you choose to make a purchase. Thank you for your support in this way.
If you have any questions feel free to email me.
Now go write your first post! Happy Blogging!