Looking for some delicious healthy recipes? These healthy cookbooks have delicious meals that don't cut back on flavor.

Most of us set healthy goals at the beginning of the year. I know one of the challenges is eating healthier. It seems that the cost of eating better has been linked to no flavor. I'm here to tell you that isn't true. That's why I'm sharing with you 6 healthy cookbooks that have easy recipes to keep you on track with your health goals. Best of all they are backed with flavor!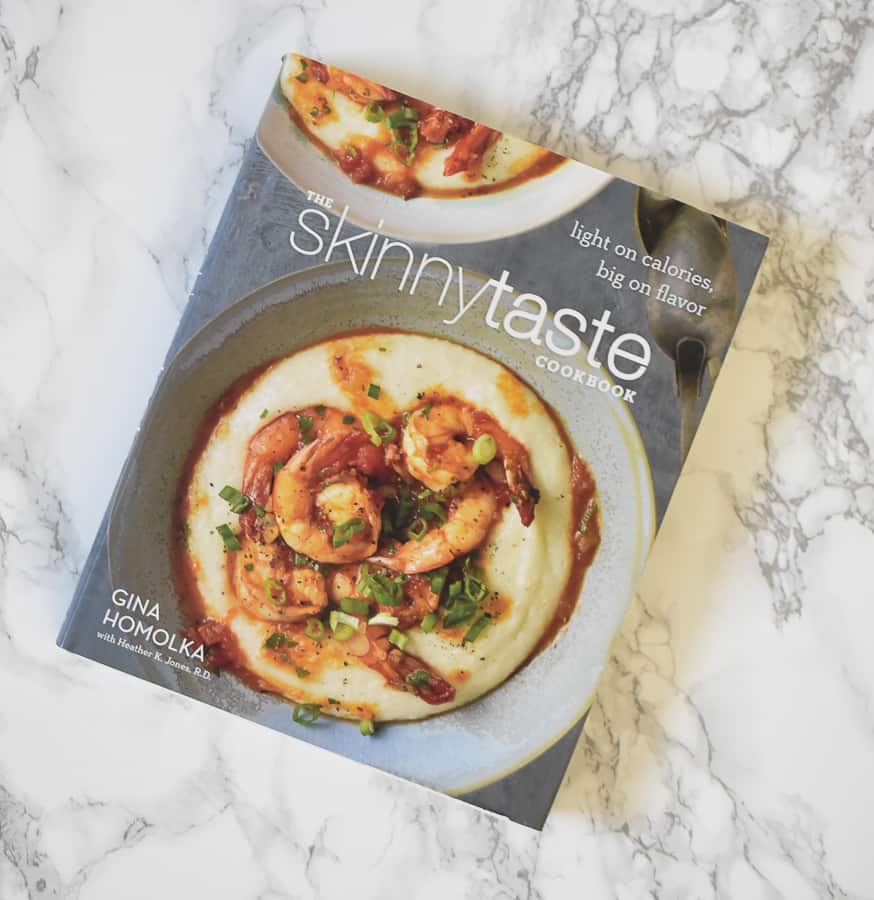 THE BEST HEALTHY COOKBOOKS
There are over 100 recipes in the book. They all include nutritional information. You'll find meals like Shrimp & Grits, Fettuccini Alfredo with Chicken and Broccoli,  and Maple Dijon Chicken to name a few.
This cookbook has several weeknight recipes. They're packed with flavor but use minimal ingredients. I call that a win-win!
This cookbook is designed to help you follow the Weight Watchers Diet but their recipes are delicious and filling for every day healthy eating.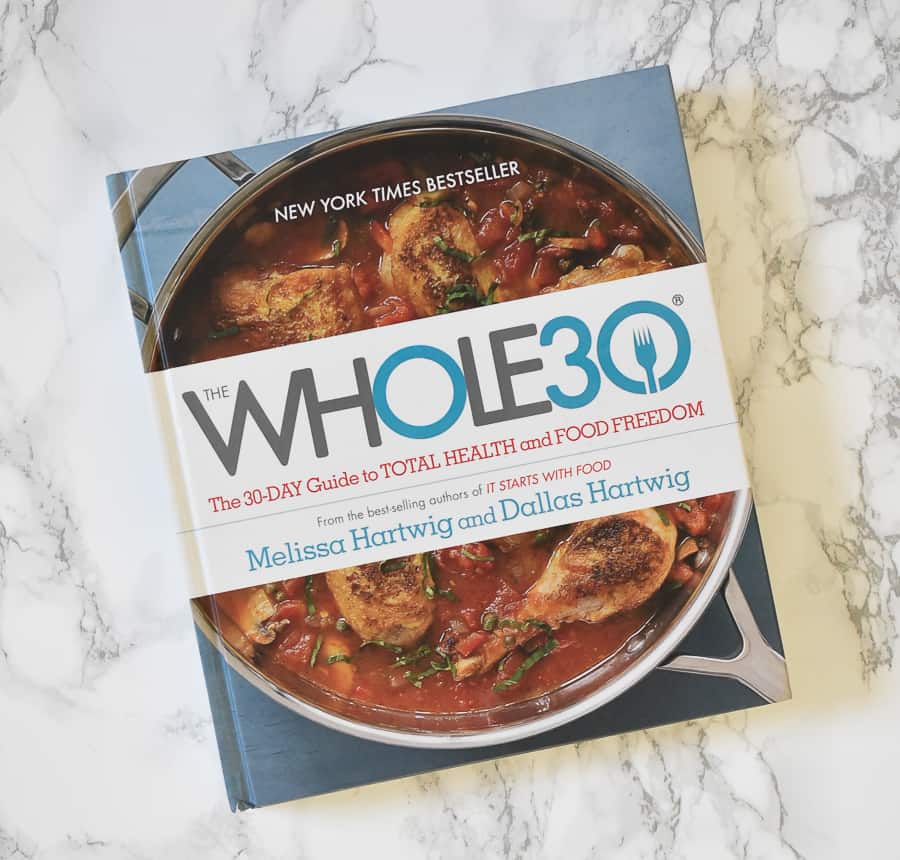 I know the thought of eliminating sugar, dairy, legumes, grains, can be daunting. But the Whole30 has some delicious recipes that will have you forget about the items you can't eat.
Yes, I know another Skinnytaste cookbook. I love how the recipes are so simple to prepare. It would make you wonder if they lack flavor but they don't.  Every recipe that I have tried has been a winner.
I love this healthy cookbook. I have made so many recipes from this cookbook I have lost track. Everything I have made has been delicious but can you expect anything but excellent from America's Test Kitchen.
ARE THESE THE BEST COOKBOOKS FOR BEGINNERS?
I wouldn't say these are geared towards beginners but I can say that the recipes and instructions are simple and easy to follow that if you feel you are a beginner you won't even notice.
These delicious healthy cookbooks can help help you stay on track this year. Do you have a go-to healthy cookbook? Let me know in the comments below!
Happy cooking!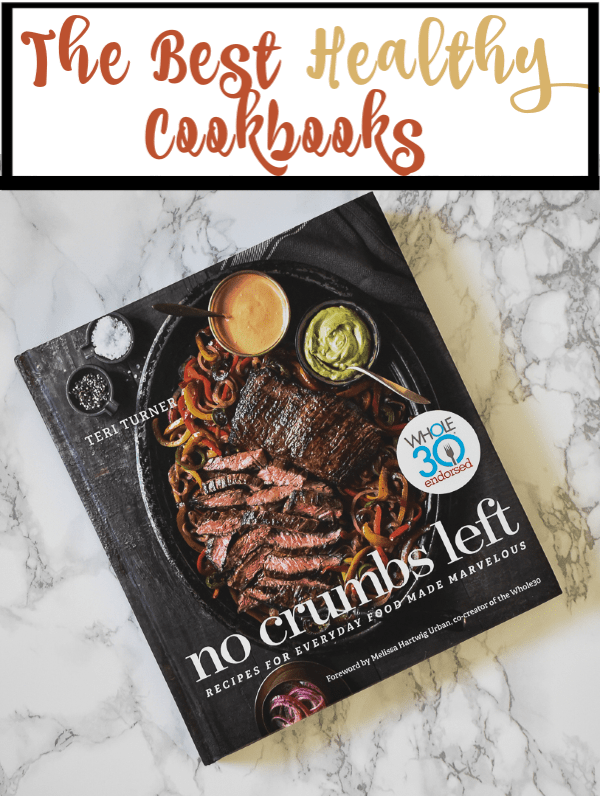 Free Printable
Sign up to receive a menu plan printable for free!