This post is sponsored by Old El Paso. Thank you, as always, for supporting the brands that help Domestic Dee. All opinions are 100% my own.
Can you believe May is right around the corner?  I don't know about you, but this year is moving fast.  When I think of May coming, I think of Cinco De Mayo.

Nothing beats chips, dip and delicious tacos.  Tacos just go so well with my family.  They are quick, easy, delicious and fully customizable. They make for a great taco night!  What better way to celebrate Cinco De Mayo?
When it comes to Taco Night, I think of the great Old El Paso and their amazing line of products. They help make the family nights limitless and seamless by the amount of cuisine options offered, as well as the easy to make recipes.
When I saw the new Old El Paso flour tortilla taco boats at Walmart the other day, it dawned on me that we have to try one of those kits for Taco Night.  I just knew the boys would love piling their taco boats high full of meat, lettuce, sour cream, and a heaping amount of cheese to top it off.  Old El Paso makes piling ingredients super easy with the cool designed taco boats.
You can find a variety of the Old El Paso products at your local Walmart.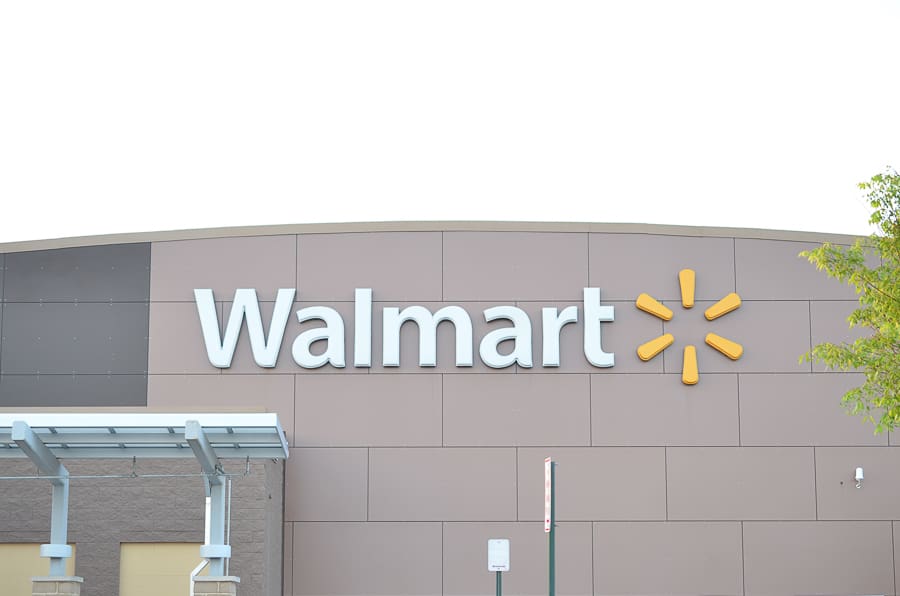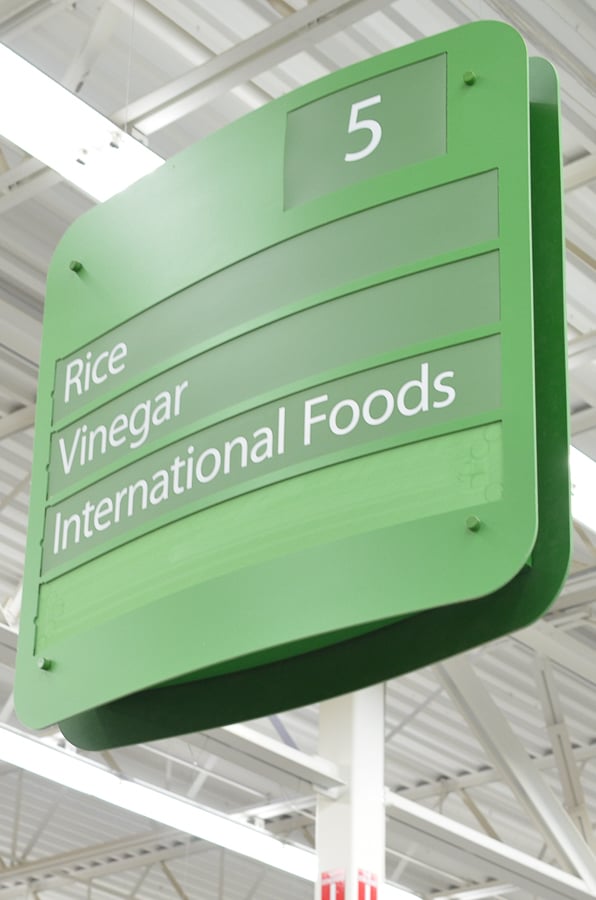 Our family decided to make Turkey Taco Boats.  Simply brown your ground turkey in the skillet and season it. Lastly, prepare the toppings that your family loves.  When it is time for the family to eat, everyone just grabs a taco boat and fills it up with their favorite toppings.  This deliciousness will be gone before you know it, trust me!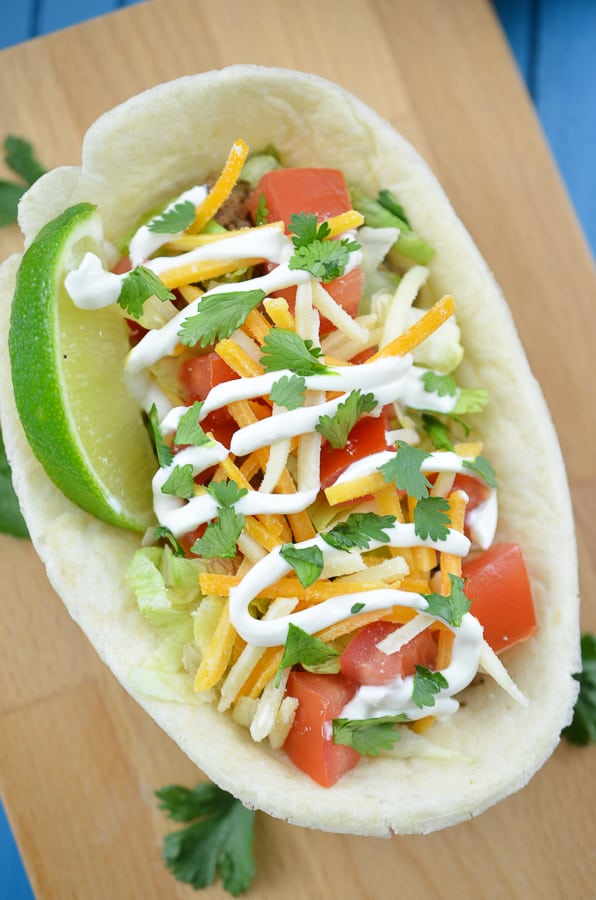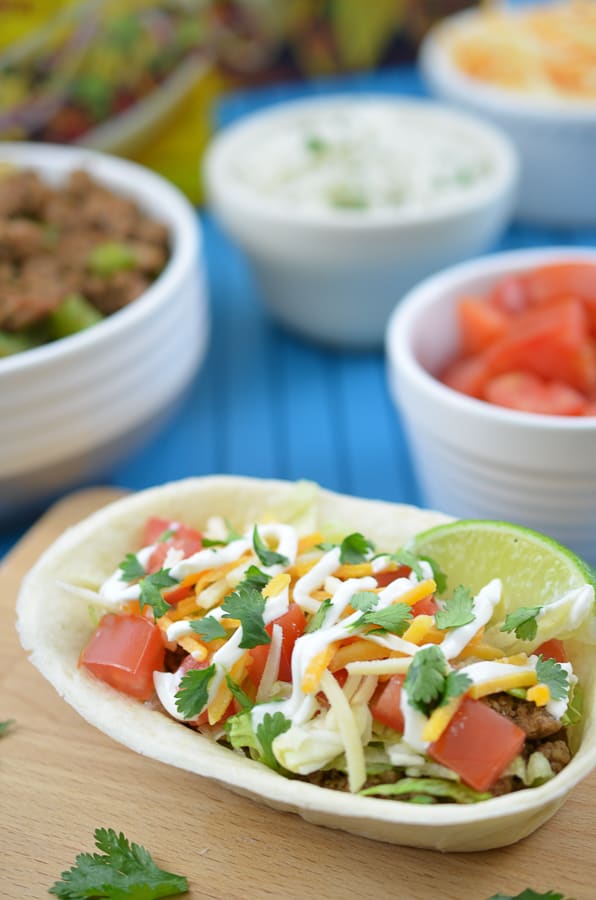 Turkey Taco Boat Recipe
Turkey Taco Boats with Old El Paso
Flavorful, ground turkey combines perfectly in an edible Old El Paso Flour Tortilla Taco Boat.
Ingredients
2 tablespoon olive oil
1 pound of ground turkey (not turkey breast)
1½ tablespoon of chili powder
½ tablespoon of cumin
1 teaspoon garlic powder
1 teaspoon onion powder
1 teaspoon seasoning salt
¼ teaspoon pepper
½ cup onion, diced
½ cup green pepper, diced
taco bowls
toppings- lettuce, tomato, cheese, sour cream, avocado etc.
Instructions
Brown ground turkey in a skillet on medium high.
Drain fat.
Add onion and green pepper until softened.
Stir in seasonings and simmer about 5 minutes.
Place meat in taco bowls and top with your favorite fillings.
Enjoy!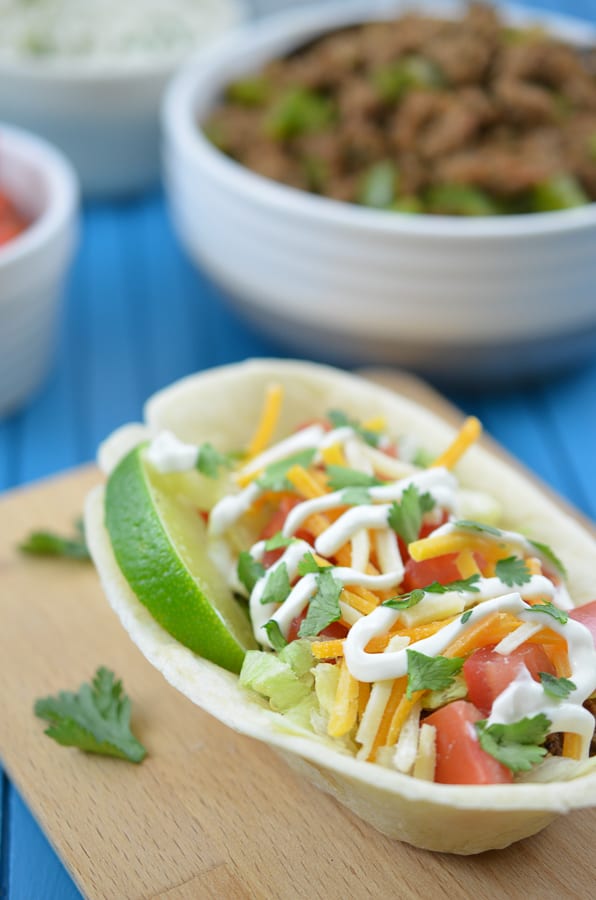 Don't forget to visit the Old El Paso program page to learn more about their delicious products.