3 Lessons You Can Learn from Black Panther To Apply In Your Life Today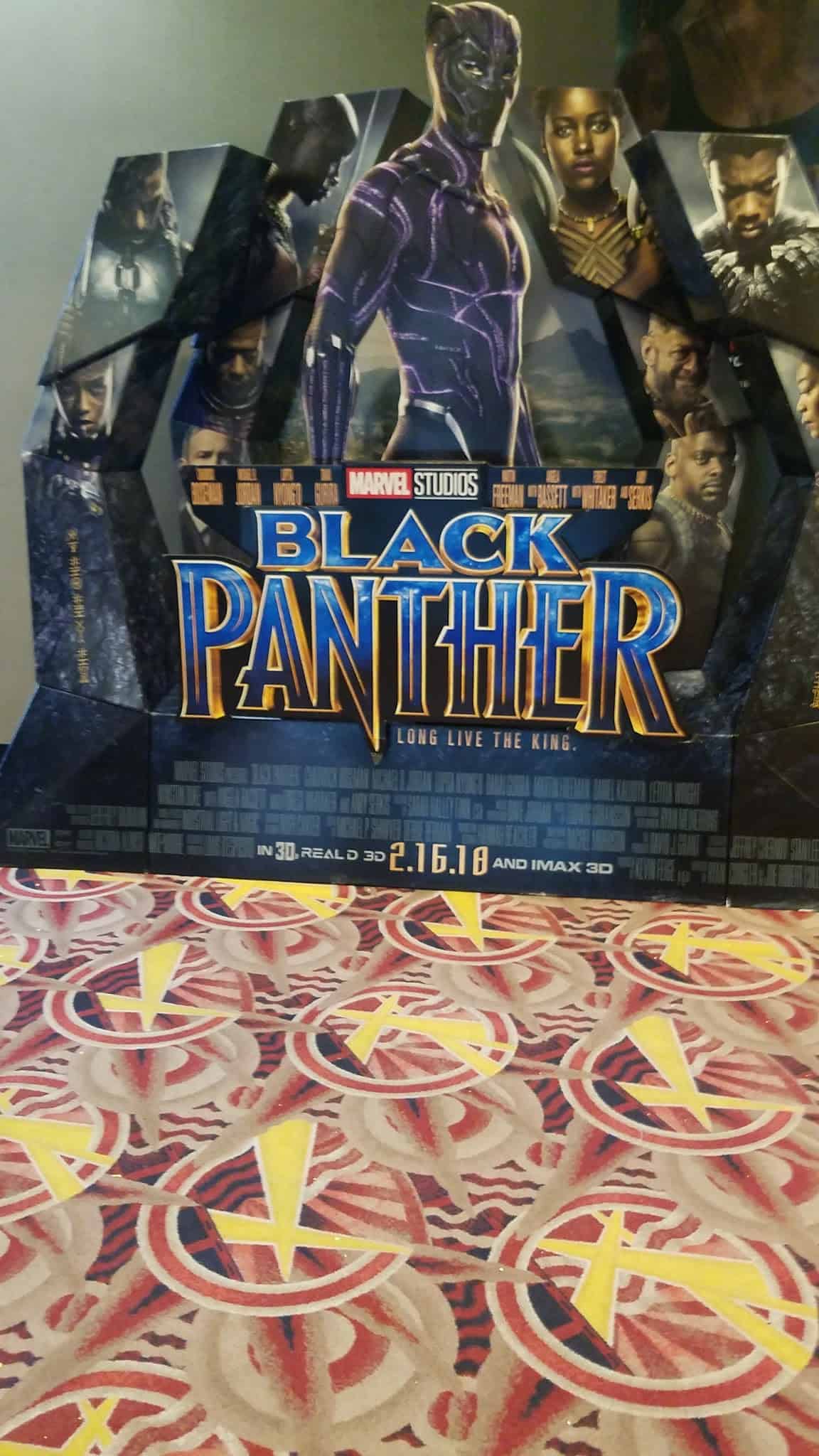 Three powerful lessons that you can learn from Black Panther and apply to your life today.
It is so wonderful to see that Black Panther is continuing to do great after only a few weeks at the box office. My hubby wanted to go the first weekend but I was not really interested, to be honest.  Even my eldest son wanted to go after all of the kids at school were talking about the film.  
Since both of them wanted to go I decided why not. Let me tell you, I am so glad I decided to go. Black Panther has such a powerful storyline and the imagery as well. We were originally going to see it standard digital viewing but decided to do 3D. Man, I am so glad we did. What an amazing experience!
Here are a few lessons that can be learned from Black Panther without spoiling the movie 😉
IT'S OKAY TO TAKE A STAND FOR WHAT YOU BELIEVE IN
In life, our parents or ancestors tell us what we should and shouldn't do because they want the best for us. As I have grown and educated myself, I realized that they are going based on their experiences. Times have changed and what was best during their time may not be best during our time. That is why I loved how in Black Panther they showed that you can take a stand for what you believe in with the odds against you as long as you have the heart, desire, and courage to do so.
LEARN FROM ADVERSITY
It was so powerful to see how when the main character was faced with adversity, he used that situation to educate himself in order to receive the mental strength to press forward. To see how he took a difficult situation and used it as fuel to face his challenge was a wonderful experience.  This was a lesson that I am glad our son was able to be exposed to.  It showed him how he should never allow setbacks to prevent him from reaching his goals in life.
YOU CAN ONLY CONTROL YOURSELF
We are faced with situations and circumstances that are beyond our control. Experiencing this can sometimes be heartbreaking and/or devastating to a person.  In the movie, you learn that you can't let that consume you because only you can control how you react and respond. In Black Panther, the fate of an entire country is left in the balance and the results will remain to be seen by the moviegoers reading this post!  😉
I definitely hope I didn't spoil the movie for anyone that hasn't seen it but I am going to encourage you to take your family and go.
[bctt tweet="3 Lessons You Can Learn from Black Panther To Apply In Your Life Today" username="domestic_dee"]
Did you go see Black Panther? If you did what lessons did you learn from the movie?
Let me know in the comments below.