Can you believe 2018 is here! Time seems to always fly by! Soon I will be a mom of three. I have all sorts of emotions.
Nervous.
Anxious.
Scared.
The list goes on and on. You would think that after you have had two kids you would have everything down pat but I don't. Even with a baby coming I still want to set goals aside from prepping for baby #3. So, I thought I'd share my goals for 2018 to put them in the universe and to have some accountability.
Eat Healthy
For the most part, I try to eat healthy but lately, I have been slacking due to lack of planning. The saying by Benjamin Franklin: "If you fail to plan, you are planning to fail!" is so true!
[bctt tweet=""If you fail to plan, you are planning to fail!"-Benjamin Franklin " username="domestic_dee"]
So I am getting back to our family meal planning and prepping.  It makes life so much easier and I am less likely to eat junk food or fast food.

Blog Consistently
This year I really want to get consistent and share content with you two times a week. I do normally plan everything out but perfectionism cripples me. I realize blogging is just like when you were a kid trying to walk. You have to take one step at a time. Within each step, you fall but you get better each time you get back up.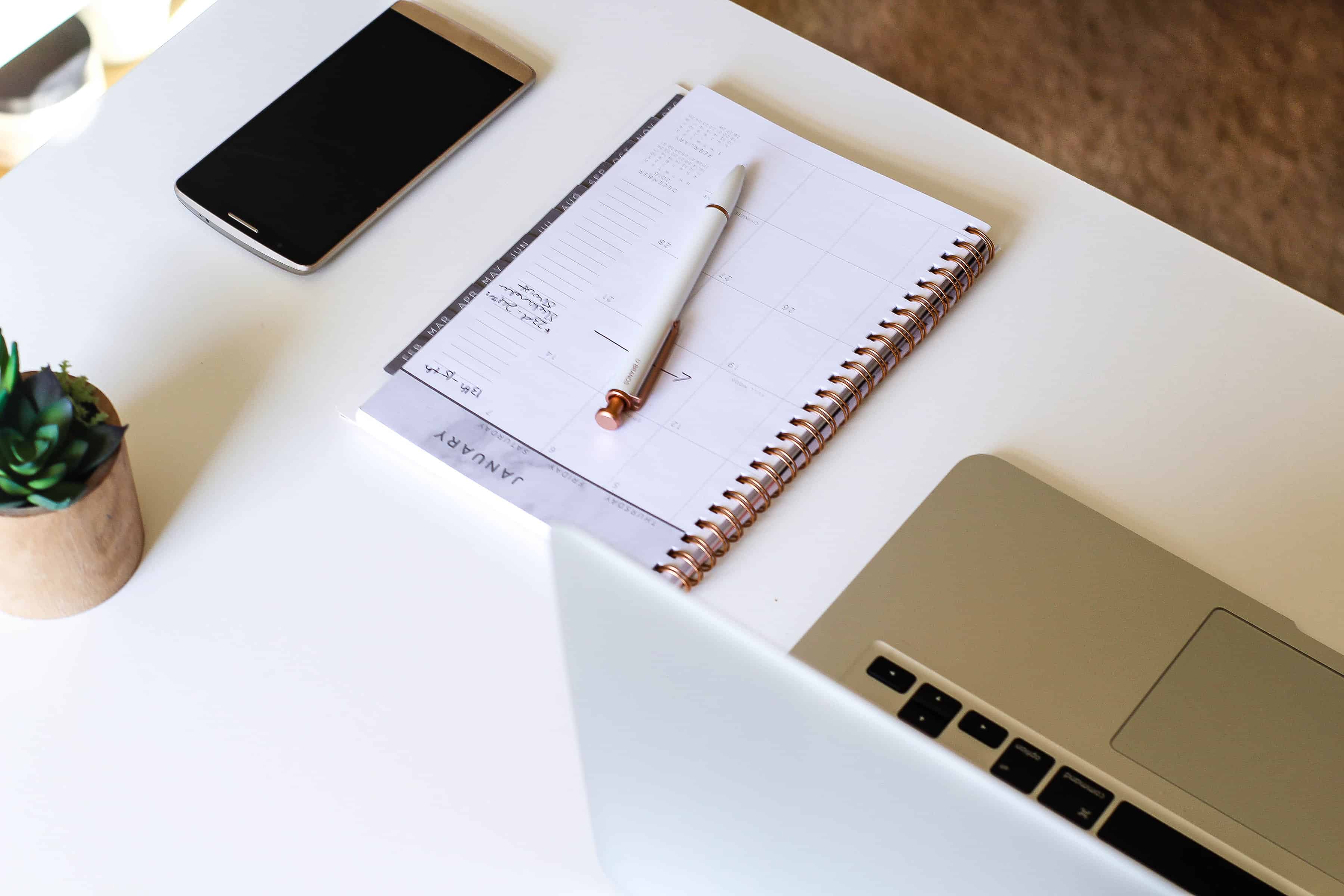 Plan Ahead and Actually Write Everything Down
I am the one who gets a planner and never uses it. Planners are just so nice, I just hate to mess it up but that defeats the purpose. I am making an effort to plan and write everything down. I still haven't decided on a planner, but until I do I will use the good old paper and pretty notebook(s). My goal is to have everything done at least 3 weeks ahead so if our family has any pop-ups it won't create too much anxiety because we have a contingency in place. Also, another necessary goal I have is to write out my week on Sunday so I can see what my schedule looks like.  Being realistic is definitely a goal I will live by this year.
Read More
As a kid, I disliked reading. Little did I know it wasn't that I didn't like reading, I had yet to figure out the type of books that I like. Now, that I know I love motivational, self-help and success books there are so many I want to read. Last year I read quite a few books such as the Year of Yes, The 5 Second Rule, No Excuses: The Power of Self-Discipline. That's not even the tip of the iceberg.  There are so many more books I would love to read that I want to focus on creating time to tackle each and every one. I am just so anxious to read these The Subtle Art of Not Giving a F*ck: A Counterintuitive Approach to Living a Good Life, Make it Happen,  and You are a Badass at Making Money because
I have heard so many great things about them.
Remember to subscribe to Domestic Dee Digest for the latest notifications delivered to your inbox!
Follow Domestic Dee on FACEBOOK | INSTAGRAM | PINTEREST | TWITTER for all of the latest content, recipes, and updates.
2018 is going to be another exciting and amazing year! What are your goals for 2018? Comment Below!