#SingMovieSweeps #PostfortheHolidays #Postsave4dollars This post is sponsored by Post Consumer Brands. Thank you, as always, for supporting the brands that help Domestic Dee. All opinions are 100% my own.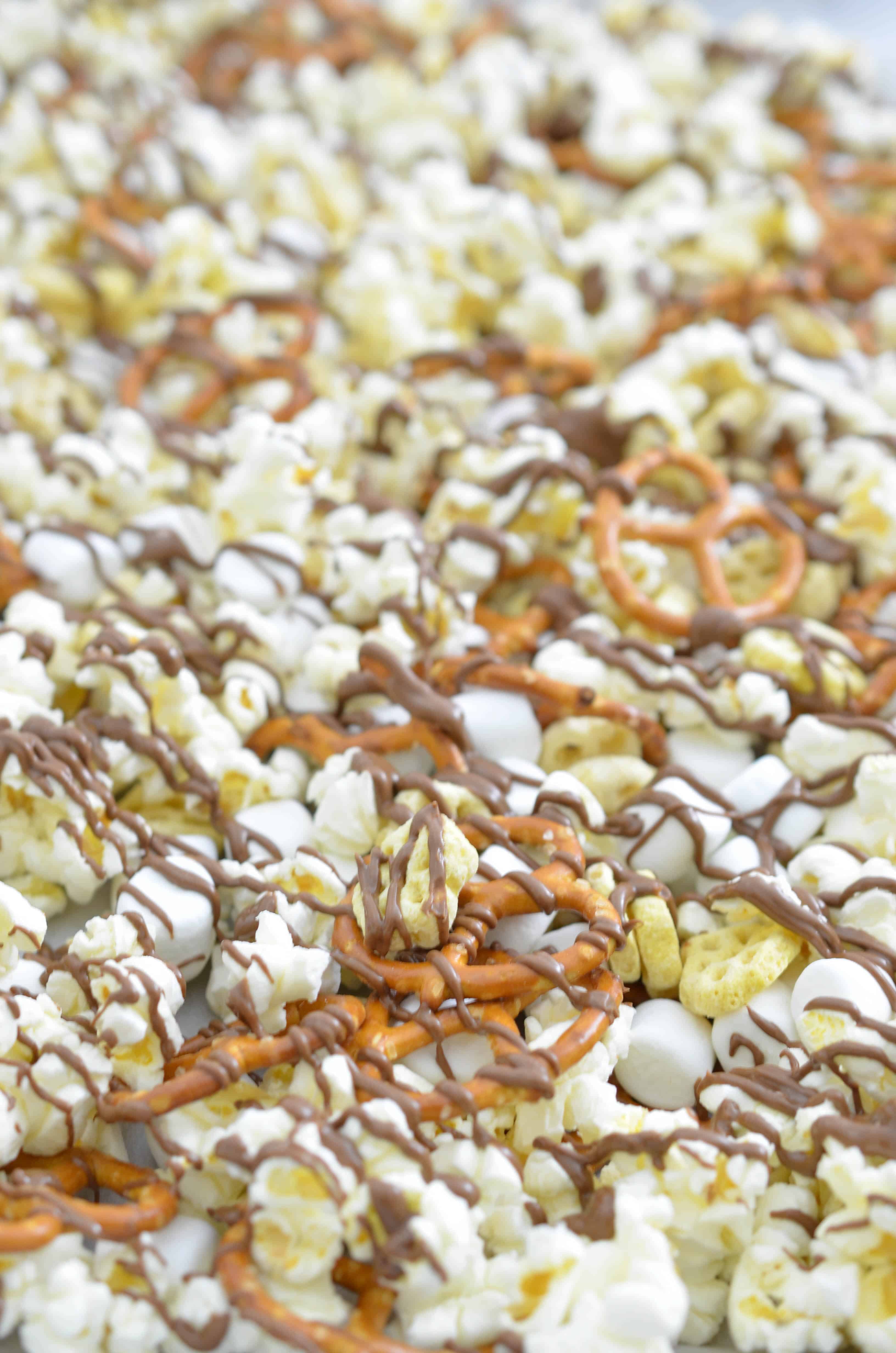 As the holiday season is upon us, it is a great time to create memories and enjoy each other's company while we celebrate with those who we love. We have created family traditions with our children by decorating our home while Christmas music plays in the background. This is my favorite time of year as it is always filled with fun and laughter.
Creating a Christmas Playlist 
Just to make sure we are all on the same sheet of music (pun intended, LOL!) we all pitch in with our favorite holiday songs to create an entertaining and joyful playlist. Everyone pitches in at least three or more song ideas to add to our family playlist. Once all songs are added, they are all put on repeat and in shuffle mode until all decorating (for the night) is done. The list contains classic songs such as:
Santa Claus is Coming to Town, I'll be home for Christmas, Have yourself a Merry Little Christmas, just to name a few.
If the song selection process becomes too difficult, our backup plan is to search on Google for the top Christmas songs or albums and hit play! Since we started our tradition, our playlist is pretty long.
Decorate Together
Once we have our playlist, we get the decorations out and start decorating the house and the tree. Having the music going gets the kids (and us) super excited and realize that the Christmas season is finally here. Once we have the decorations on the tree, we help the boys top it off with the tree topper. I do not know what it is but they love putting the last decoration on the tree.
Enjoy Treats 
While listening to music and decorating, we enjoy homemade treats and drinks. Without us paying it any-mind, we have created a Mini Family Christmas Party. It is so much fun.
This year we are creating our snack with Honeycomb®. The boys love cereal so I thought what better way to add one of their favorite foods into our Christmas Party. We are having Honeycomb® Hurricane Mix. The boys decided on this name because it's full of tons of goodies all mixed up like a hurricane. This recipe is very easy to make. It has Honeycomb®, pretzels, marshmallows, popcorn and is drizzled with chocolate.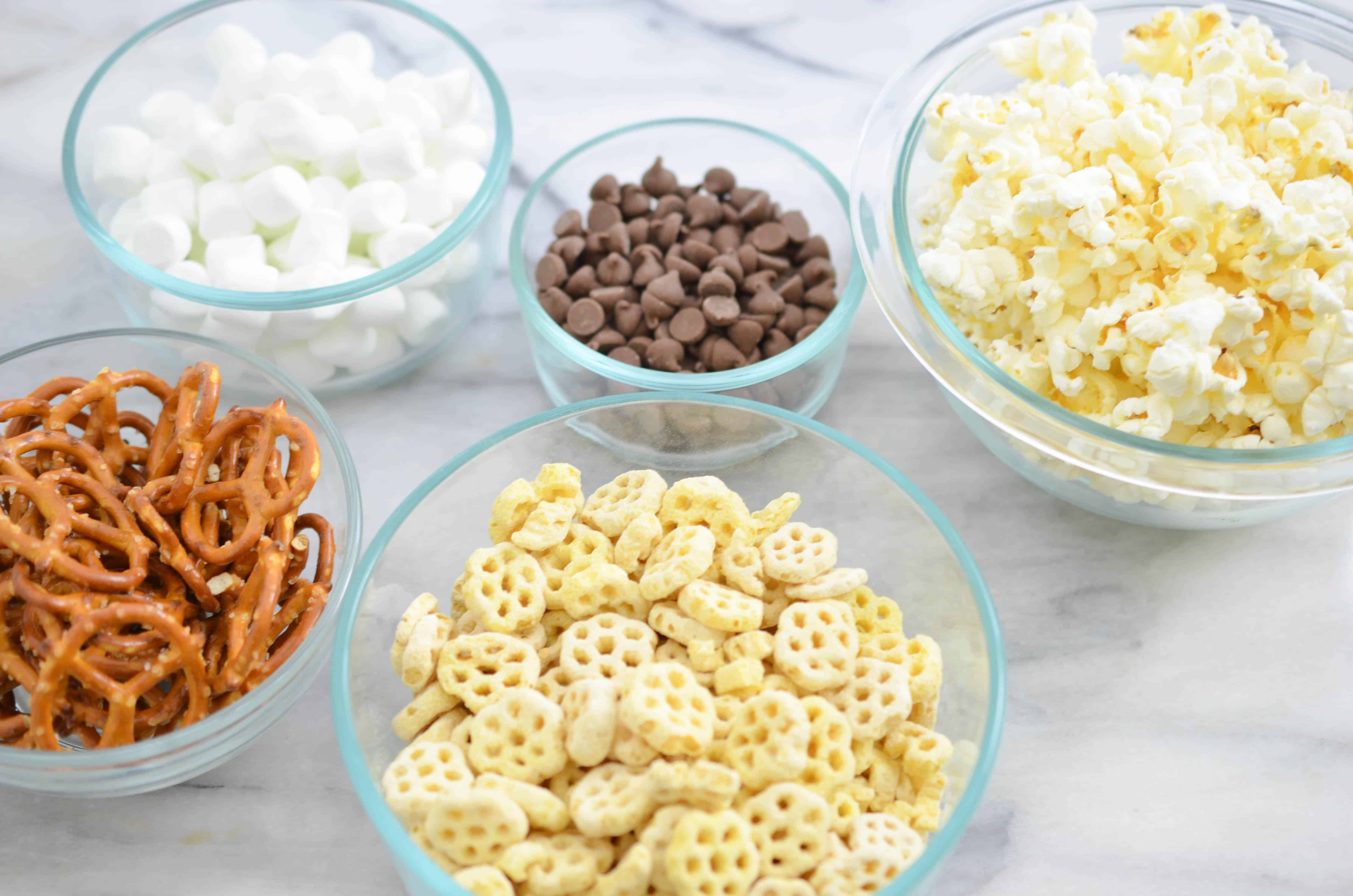 This is a snack both kids and parents will enjoy. I do not know who enjoys it more. Check out the recipe below.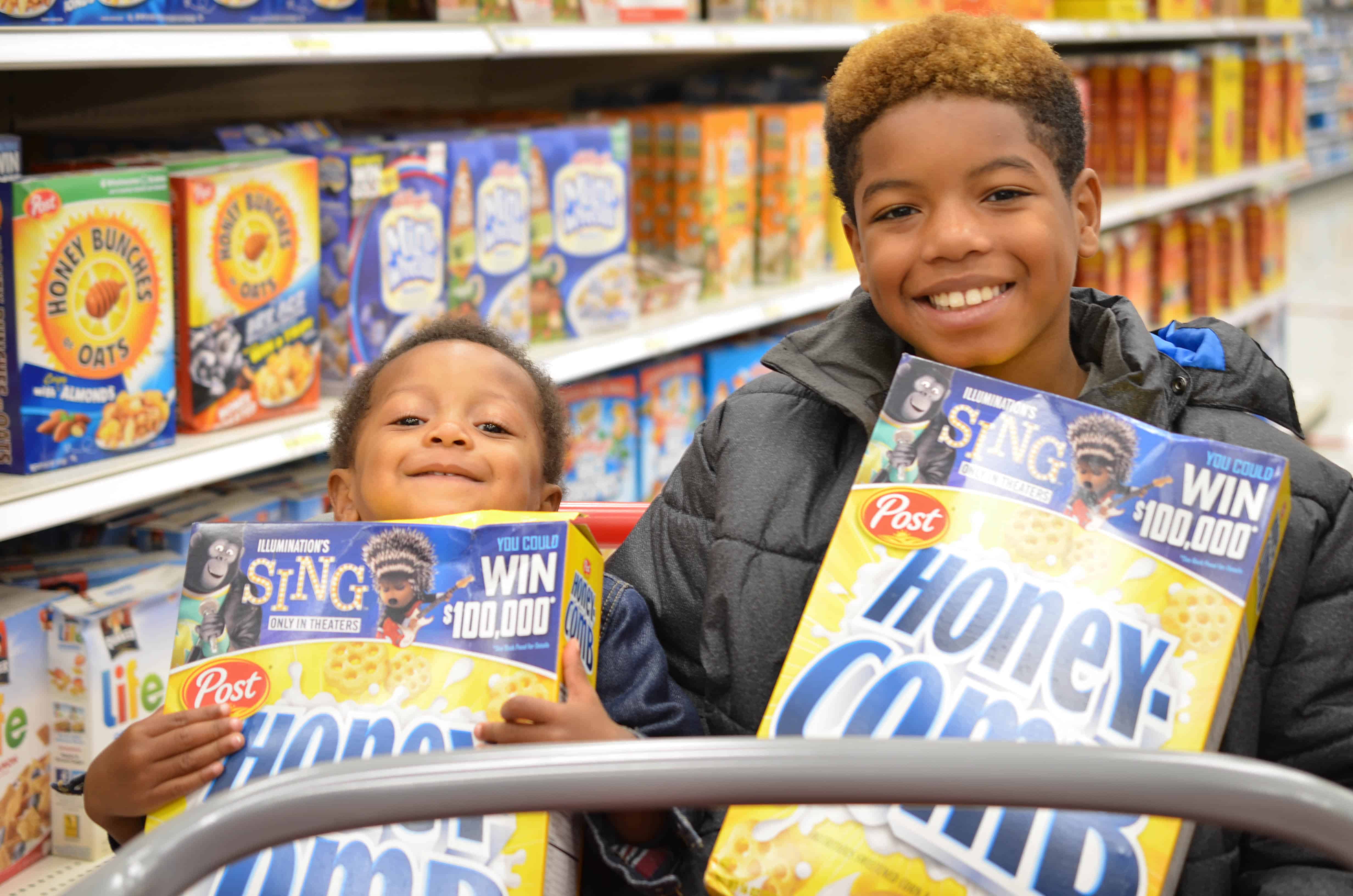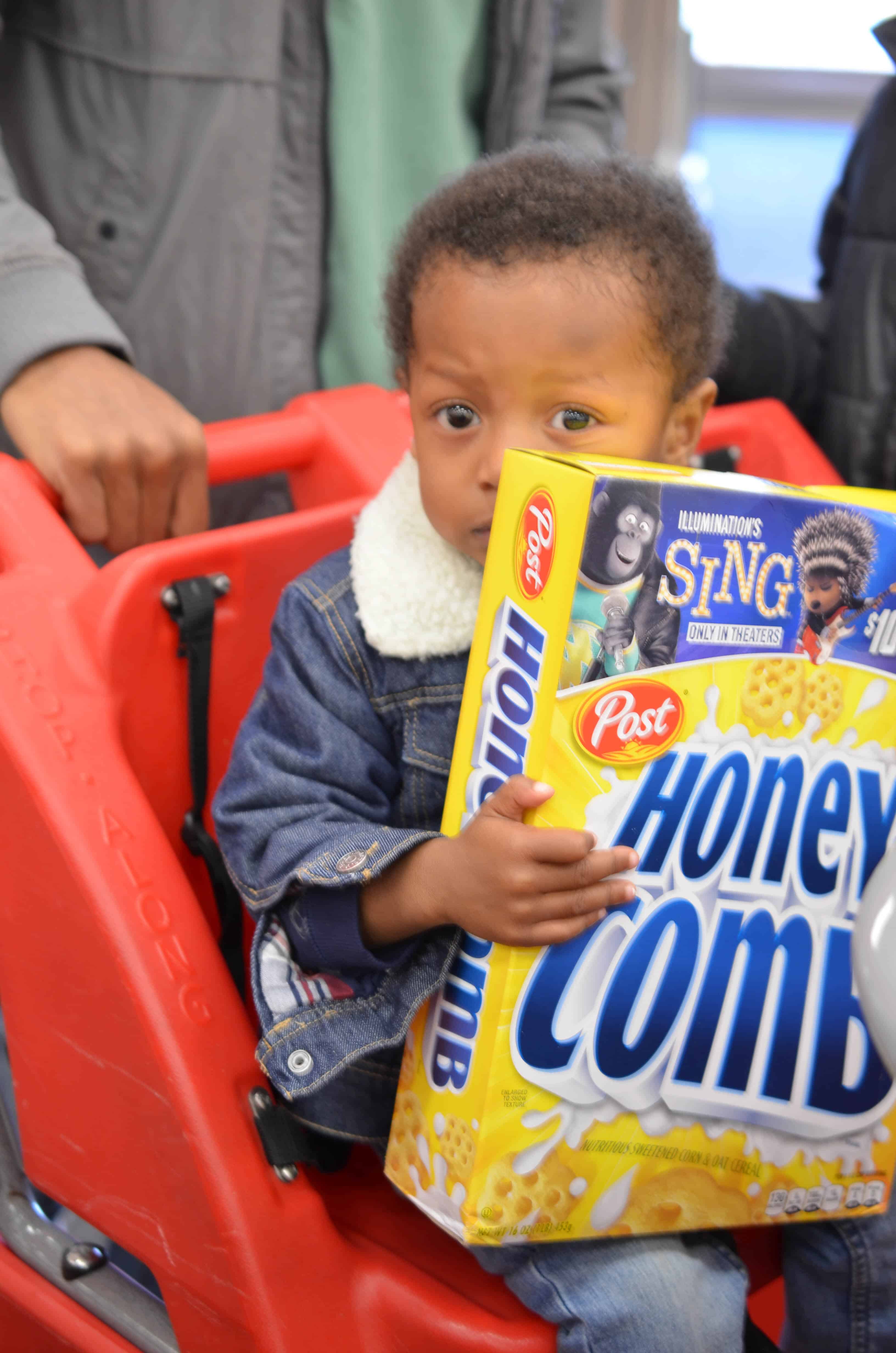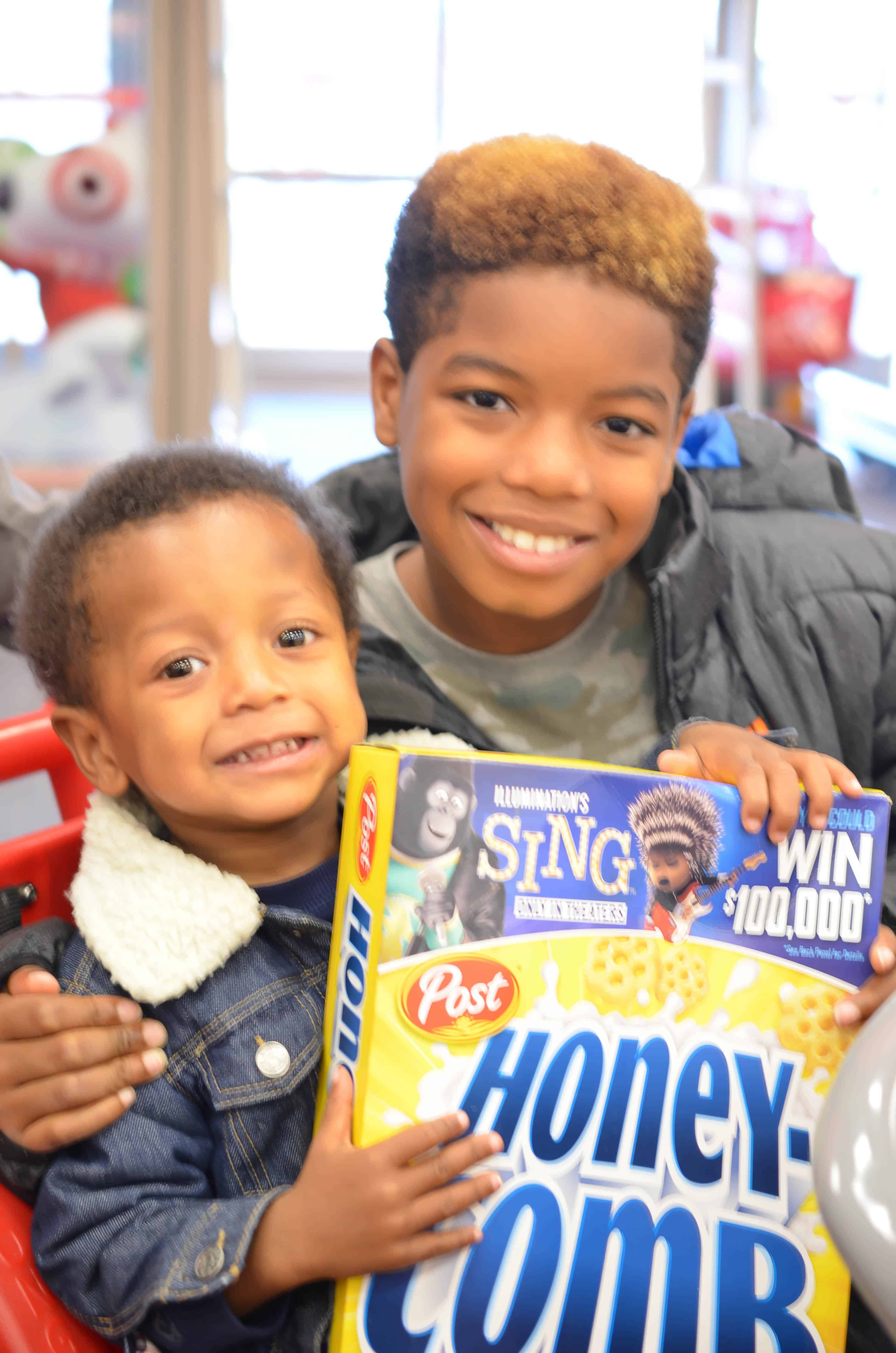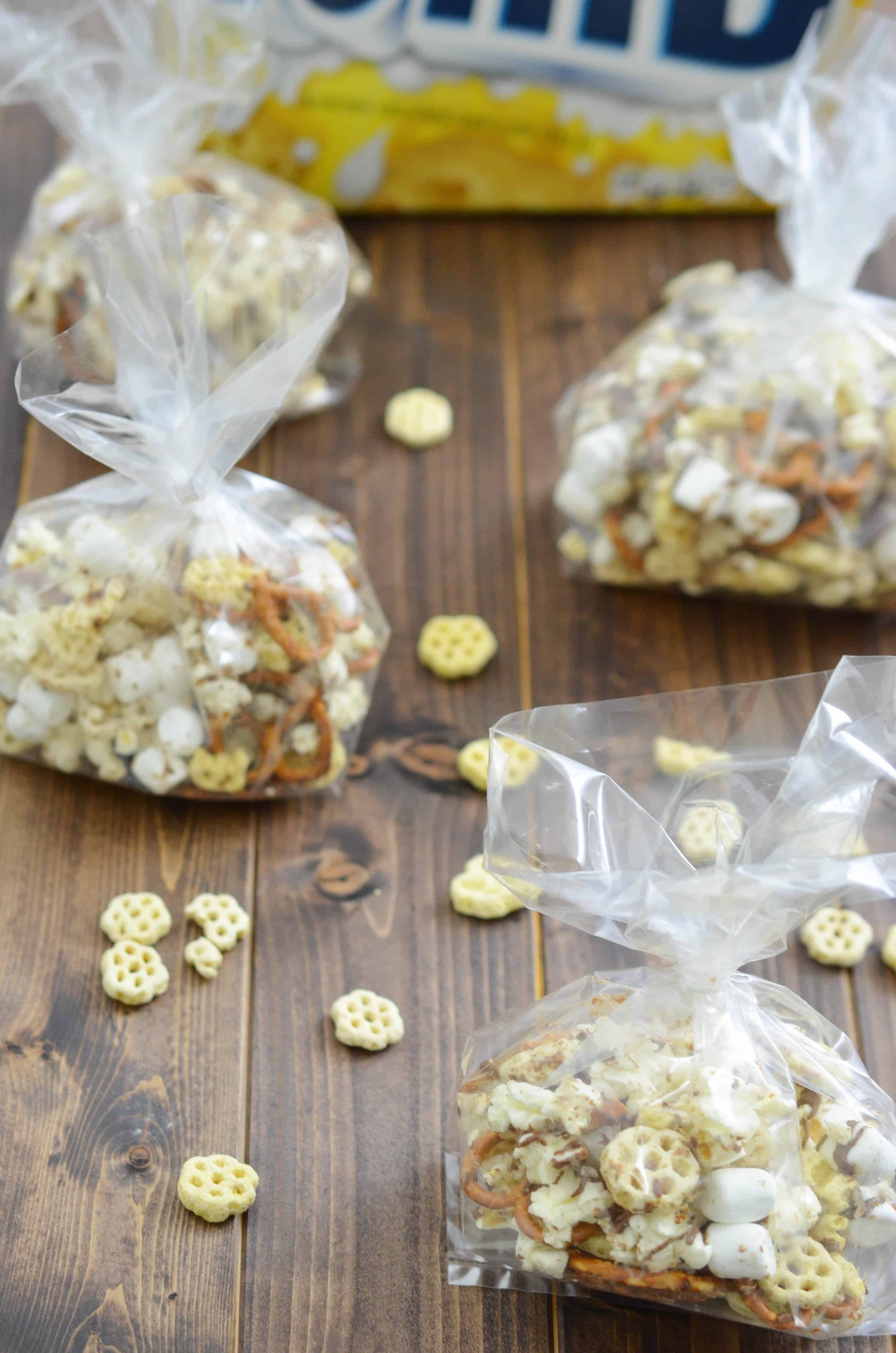 Go to the Movies
Lastly, each year we check out a movie the weekend following Christmas Day. This year is no different. The boys are excited this year to go see SING©. The boys love to sing and dance all the time around the house. For a movie to have all the songs that they love and dance to around the house, the anticipation has them super ecstatic!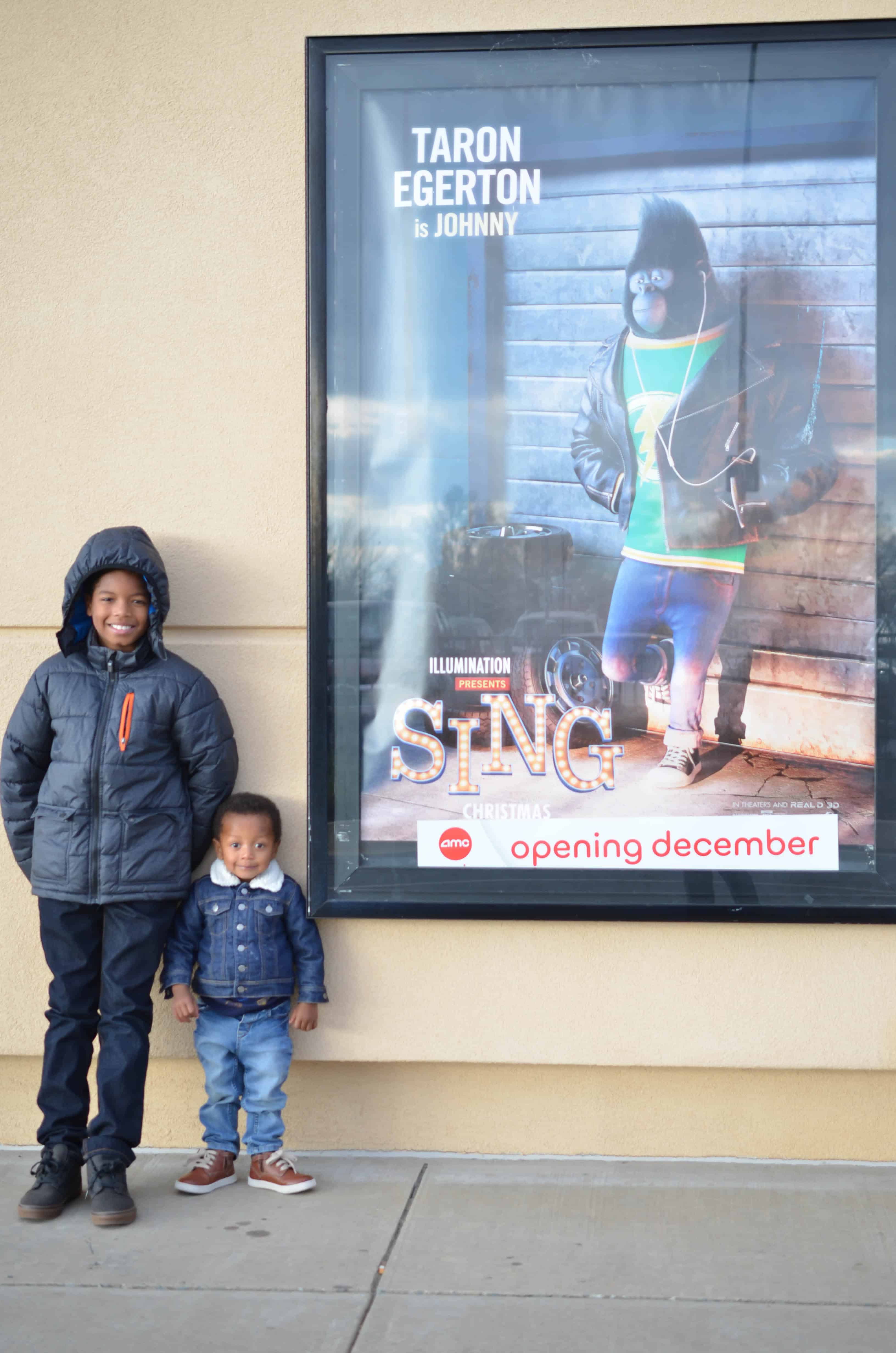 SING© looks like it is going to be a great movie to see this holiday season. I encourage you to see it with your family and to try our Honeycomb® Hurricane Mix family recipe afterwards. It will be the best part of the night spend with your family. Lastly, here is a coupon for a Honeycomb® coupon offer and a SING© sweepstakes!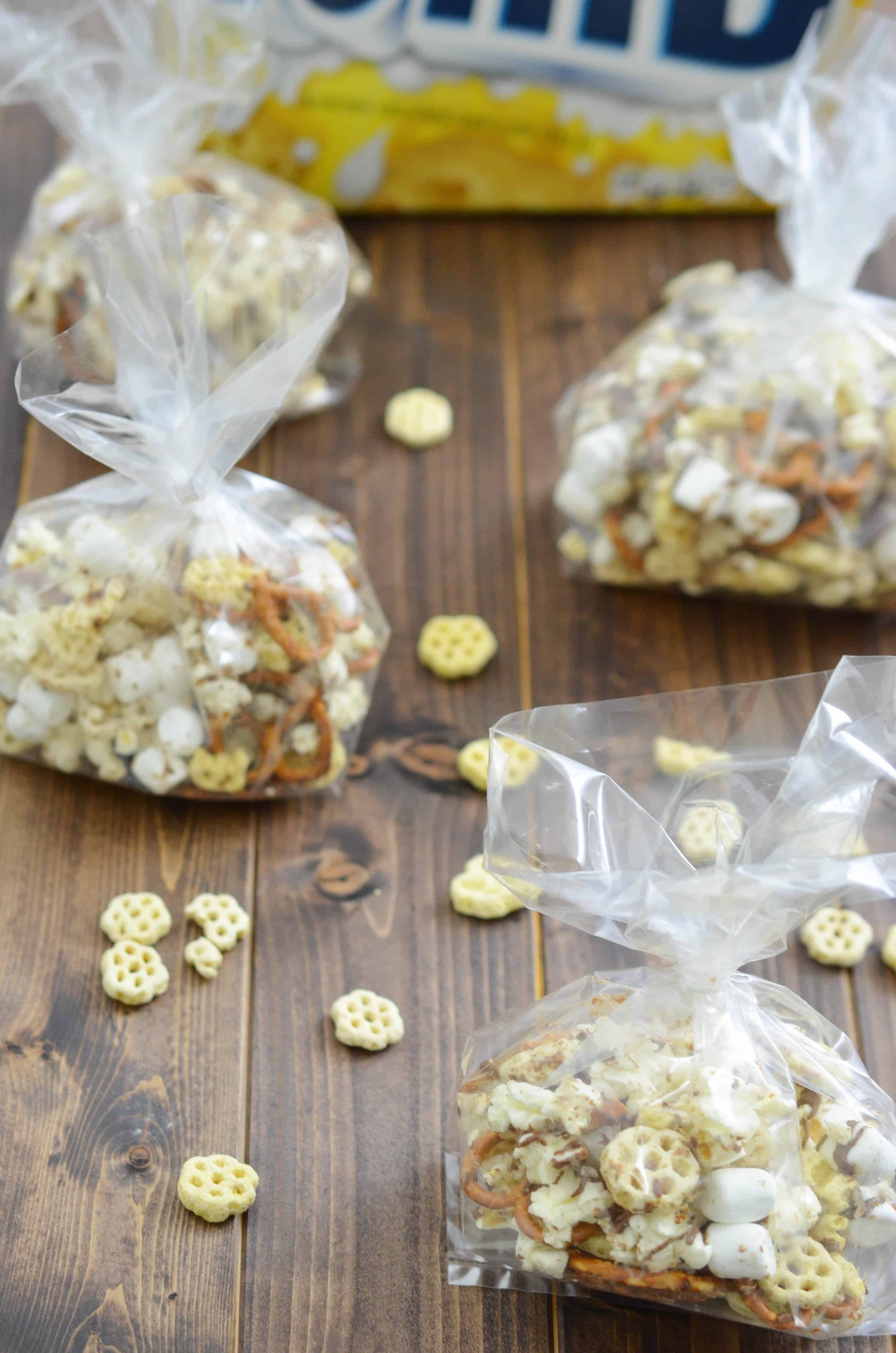 Honeycomb® Hurricane Mix
This snack mix recipe is made with a family favorite, Honeycomb cereal. This mix includes pretzels, popcorn, marshmallows, and is topped with a milk chocolate drizzle. A treat all kids will enjoy.
Ingredients
½ a bag of your favorite popcorn (about 2 ½ cups)
2 cups of Honeycomb® cereal
2 cups of mini pretzel twists
2 cups of mini marshmallows
½ cup of milk chocolate chips
½ Tablespoon shortening
Instructions
Line a 11x 18 baking sheet with parchment paper.
Pop popcorn according to packing directions.
In a large mixing bowl, add popcorn, Honeycomb cereal, mini pretzels twists, mini marshmallows.
Gently stir to combine.
Spread mixture on the baking sheet.
In a small microwavable bowl, add mini chocolate chips and shortening. Microwave in 15 second increments and stir until melted. Let cool for about 15 seconds.
Take chocolate and put it in a sandwich bag. Cut a small piece of one tip.
Drizzle the chocolate on top of the mixture. Let set for about 10 minutes.
Put the mixture in a serving bowl or in treat bags and enjoy.
Did you make this recipe? Don't forget to snap a photo of it and tag #Domestic Dee I would love to see your pictures.

NO PURCHASE NECESSARY. Promotion starts 11/1/16 at 12:00 PM (noon) ET and ends 3/31/2017 at 11:59:59 PM ET. Open only to legal residents of the 50 US/DC, 18 years of age or older. See Official Rules for instructions on how to enter, how to obtain codes without purchase, prize details, restrictions, odds of winning, etc. Void where prohibited by law. Sponsor:  Post Consumer Brands, LLC.