The Best Place to Buy Contacts Online
Ever wanted to order your contacts online? Here is one of the Best Places to Buy Contacts Online. Discount Contact Lenses allows you to order contacts online, making it super easy to have them delivered right to your door.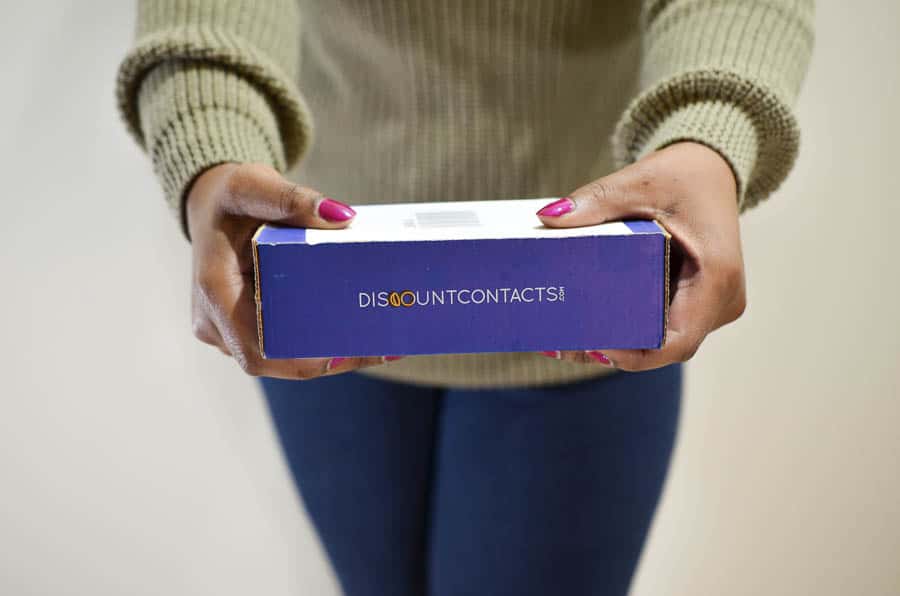 This post is in collaboration with Discount Contact Lenses. Of course all opinions are 100% my own. Thank you for supporting the companies who support Domestic Dee. #sponsored, #DiscountContactsAlexa
As a busy mom we are always on the go. If we're not running to the store or going to a sports event, our calendars always seem to be booked.
With all the running around anytime you can order items online it is super convenient and a huge time saver.
I try my best to order everything online that I can. Sometimes, I fall short on things for myself because I have to go to the store and pick items up. I keep telling myself as a mom, we have to remember to take care of ourselves.
I order clothes, groceries, medicine online. When I heard that I could order contacts online with Discount Contacts I was so ecstatic. My thought was I don't have to go to the doctor and make a stop. A mother's dream LOL! These are the things you think about when you have three boys.
Let me be honest, I have never ordered contacts online so I was a bit concern on how the process would work.
I must say Discount Contacts has to be the best place to buy contacts online . Let me tell you the reasons why!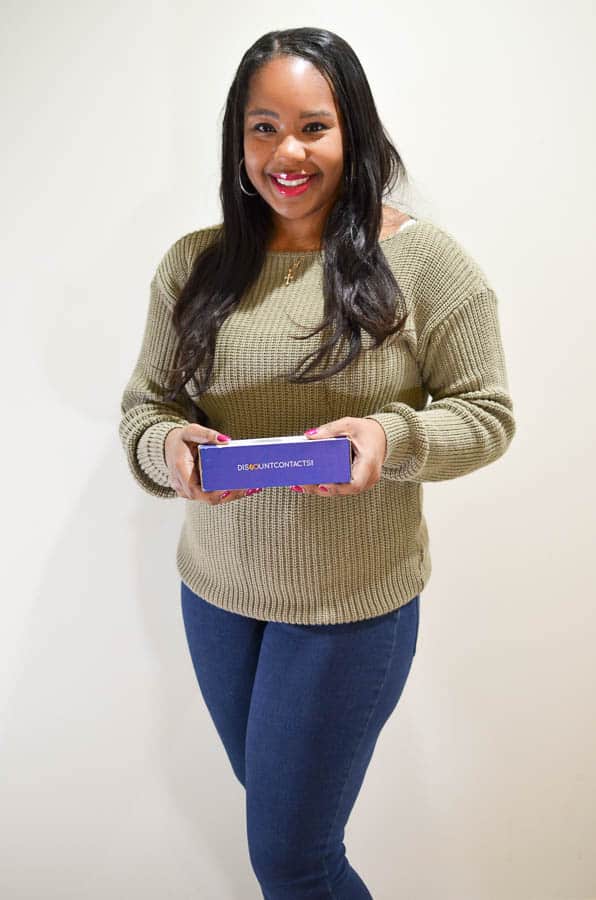 EASY ORDERING PROCESS
The ordering process was so easy. When I placed my first order online you have several options to verify your prescription. You can upload your prescription or enter your doctors information and they will contact your doctor's office to verify.
But it gets better! The second time I ordered I just ordered through Alexa by simple saying, Alexa, reorder contacts with Discount Contacts. It can't get any easier than that. To simply be able to tell Alexa to order contacts for you is a GAME CHANGER.
FAST DELIVERY
They have several delivery options. However, they over delivered and I received my order faster the estimated delivery date. This is really good because if you only have a pair or two of contacts left you can depend on Discount Contacts to get your order delivered fast.
CONVENIENT
What can I say, to place an order online and through Alexa helps us out tremendously. If you can get it delivered to your home, it is so much better than stressing and coordinating how you can get items with a busy schedule.

Do you order your contacts online? Have you tried Discount Contact Lenses?
Let me know in the comments below!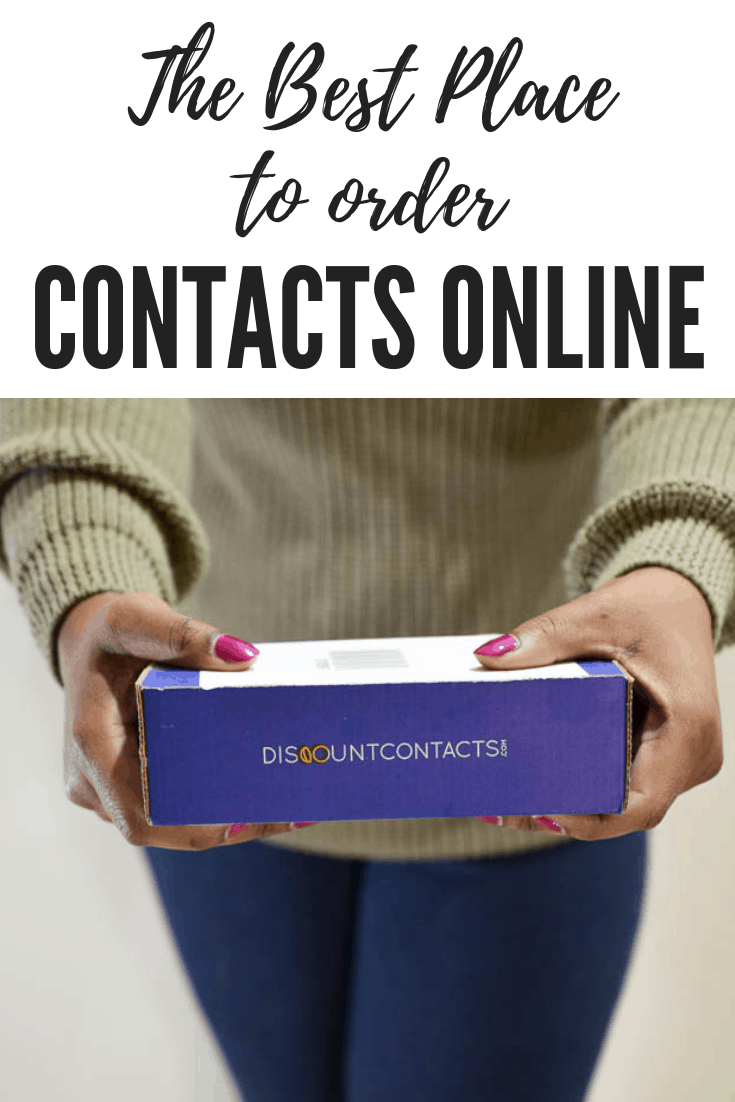 DON'T MISS OUT!
Join Our Community for Exclusive Updates and a FREE Recipe Card Delivered Straight To Your Inbox