Top 3 Cookbooks You Need To Have On Your Shelf
These 3 cookbooks should be in every kitchen. They are filled with knowledge and tips to help you with your cooking skills.

*This post contains affiliate links for things I've paid for and love.
Hello!
If you are new to my site, let me tell you a little secret, I love COOKBOOKS! Ok, you got me it's not a secret it's actually an obsession. With there being so many cookbooks available on the Internet, I can see why the referenced books below might have been missed during your search. Due to so much content out there, I thought to myself, I should create a top 3 cookbook list for all of those who are interested.
This brings me to today's post. I would like to share with you the following works of art that every aspiring cook and/or food attic should have in their library:

1. The Joy of Cooking– This is an oldie but goodie. It is a kitchen classic that provides thorough details on several everyday recipes. It provides illustrations, step by steps, explanations and a baseline for recipes.
2. Better Homes and Garden New Cookbook– This is a beginner's guide. It covers the basics of everything you need to know about cooking. It is like a textbook without the bore. You will be excited going through this learning new things.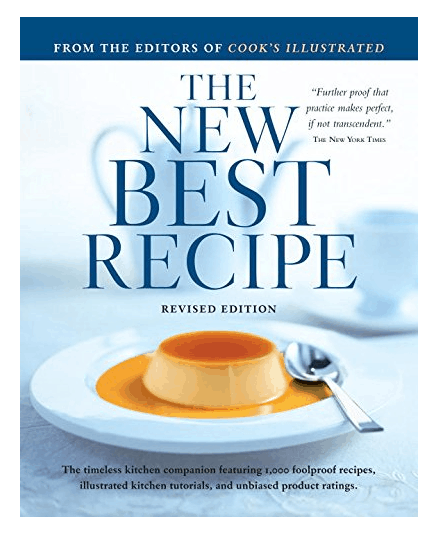 3. The New Best Recipe– What can I say? This book is from the editors of Cooks' Illustrated. Their recipes are tested, then tested, then tested again to only give us the best recipe for everyday dishes. The icing on the cake is that they give you explanations on why they decided to do what they did for testing the recipes to make them the best.
You might see that all these books have awesome reviews. I would encourage you to pick at least one to add to you collection and add the rest to your wish list especially since there are only 12 weeks until Christmas! Can you believe it?
Do you have a reference cookbook that you can't live without? Let me know in the comments below. I am always looking for a new cookbook. Thanks for stopping by!!
Snap a pic and hashtag #domesticdee with your favorite cookbook. We would love to see on Instagram, Facebook, and Twitter.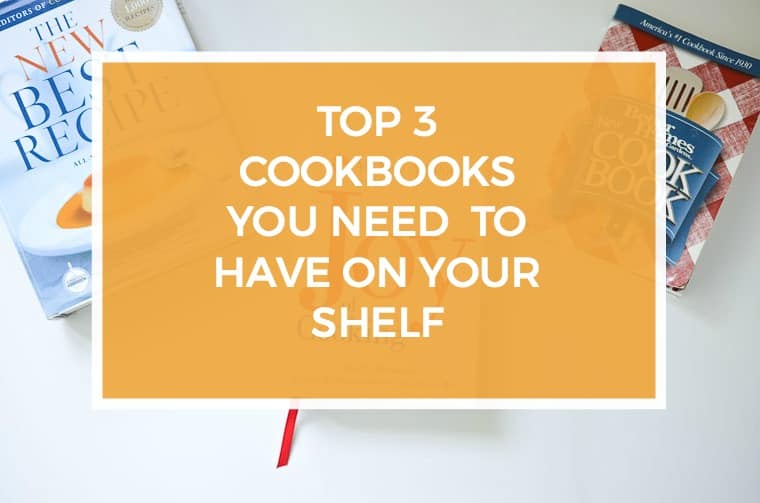 DON'T MISS OUT!
Join Our Community for Exclusive Updates and a FREE Recipe Card Delivered Straight To Your Inbox