Spice up your man's wardrobe with a premium, classic and stylish wood watch from JORD!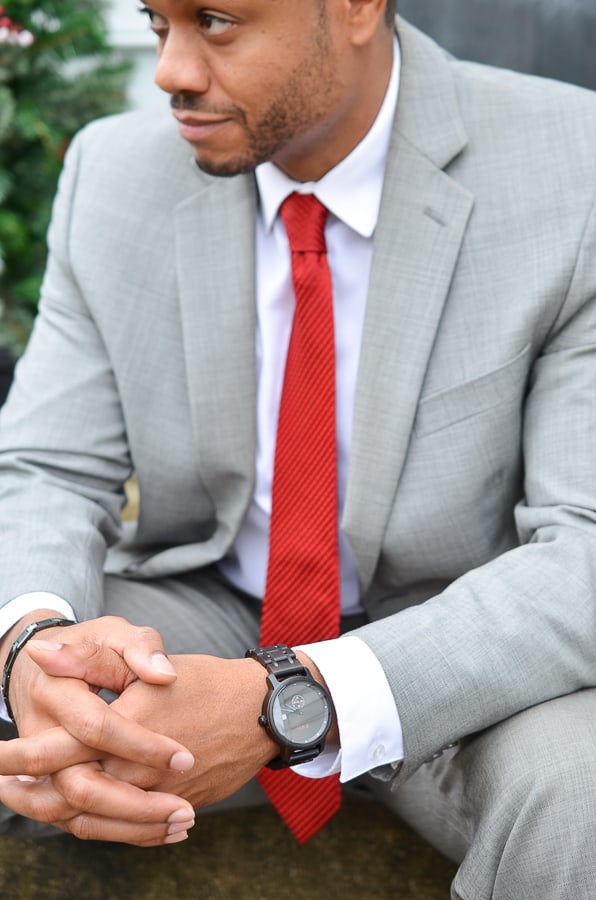 Does your man barely shop for himself?
Does he make you feel special and you just want to surprise him with your appreciation?
Or does he just need to add some spice to his closet?
Well, let me tell you about an amazing watch that I have recently discovered!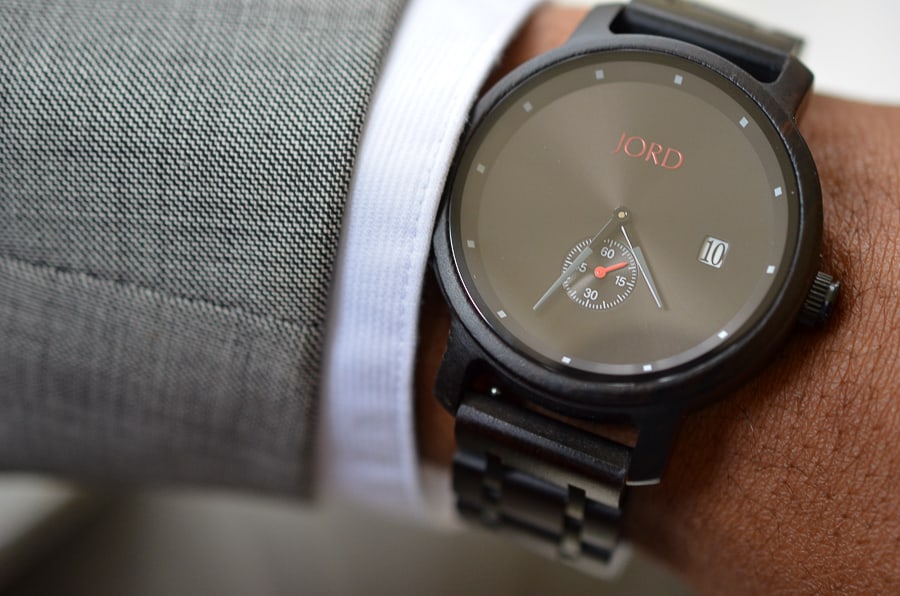 Never heard of it before. It's ok. Let me dish out the 411!
JORD Wood Watches! Wood watches that are so modern and nicely handcrafted.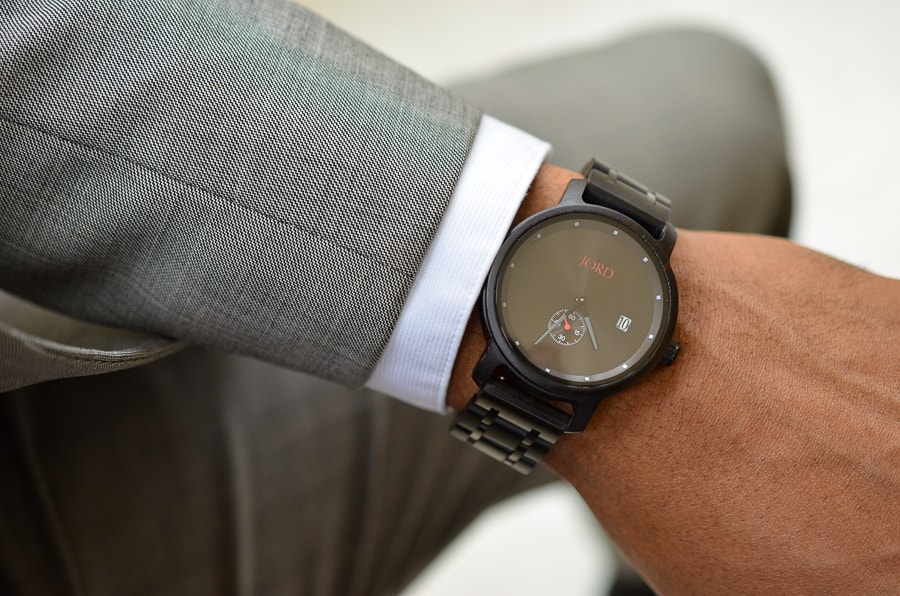 Not to mention the packaging! OMG!
The watch comes with a one year warranty, a cleaning cloth and is in a stunning wooden box beautifully wrapped around a JORD branded soft cushion. They also provide tips on how to ensure you take care of the watch.  The packaging has a modern and sheek look to it that makes you curious about what's inside.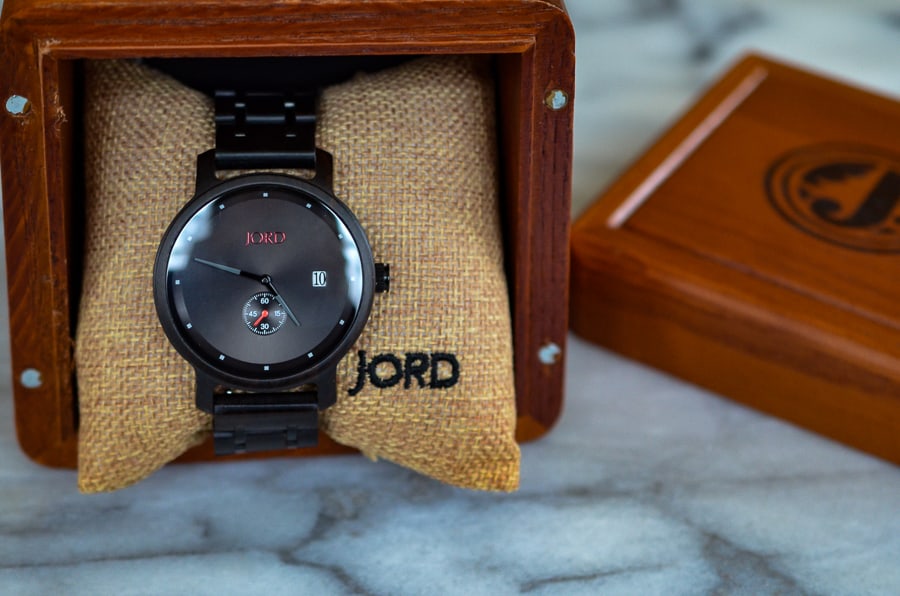 Can you say AMAZING!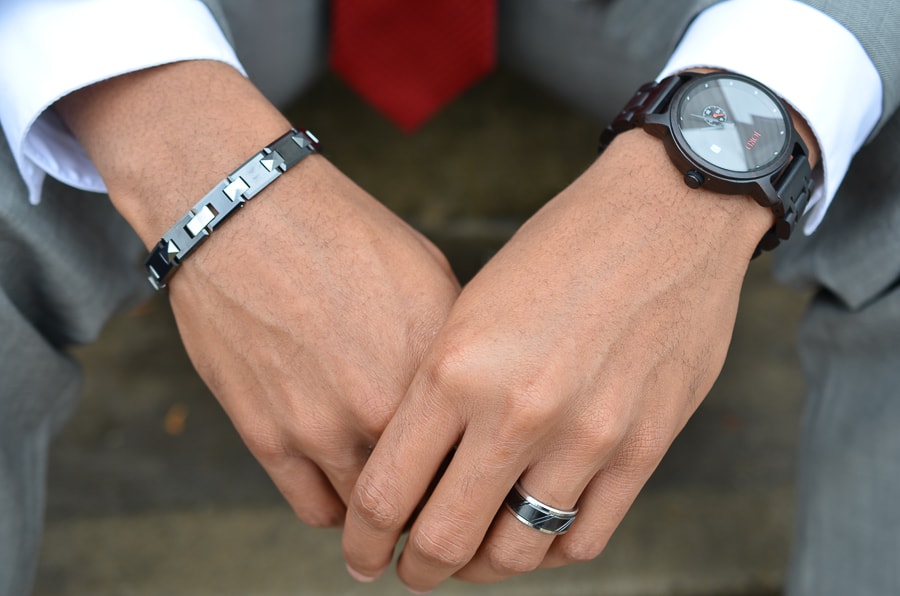 My husband has the Ebony & Iron from the HYDE Series.  As soon as he received it, he couldn't believe the entire watch was made out of wood.  Looking at the design, it fits well with his personal style along with being a top favorite in his watch collection.  We both are still amazed that JORD provided him with this amazing watch. This type of watch can be worn every day, but it would look especially nice in his Sunday church suits.
JORD not only has men watches they also have an amazing women's collection as well.
Want a unique watch of your own? It's easy!
JORD is having an amazing giveaway to get you on your way to claiming your very own JORD watch!
To enter for a chance to win $100 towards a JORD watch of your own, enter here. One lucky winner will receive the $100 towards a JORD watch.  Just for entering you will get a code for $25 off a JORD purchase.
Happy Shopping!
Special thanks to JORD Wood Watches for sponsoring this post. All content and opinions are 100% my own. Thank you, as always, for supporting the brands that help Domestic Dee.