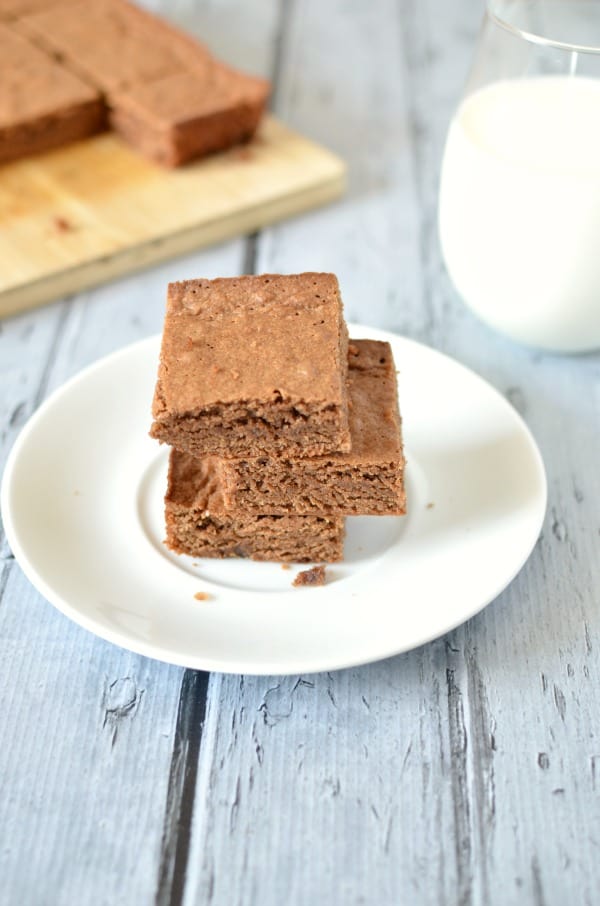 Nothing beats a chocolate brownie. I must say I never really been a fan of brownies until the day my husband ordered a warm brownie with a scoop of ice cream on the side. OMG!!!!!!!!! It was like love at first sight. I mean every bite was so mouthwatering and leaving you wanting one more piece. It's like you never wanted it to end.  Honestly, I don't like my brownies too chewy nor to taste like cake, so in that respect I came up with my own little recipe to give you the best of both worlds. Give it a shot and let me know what you think.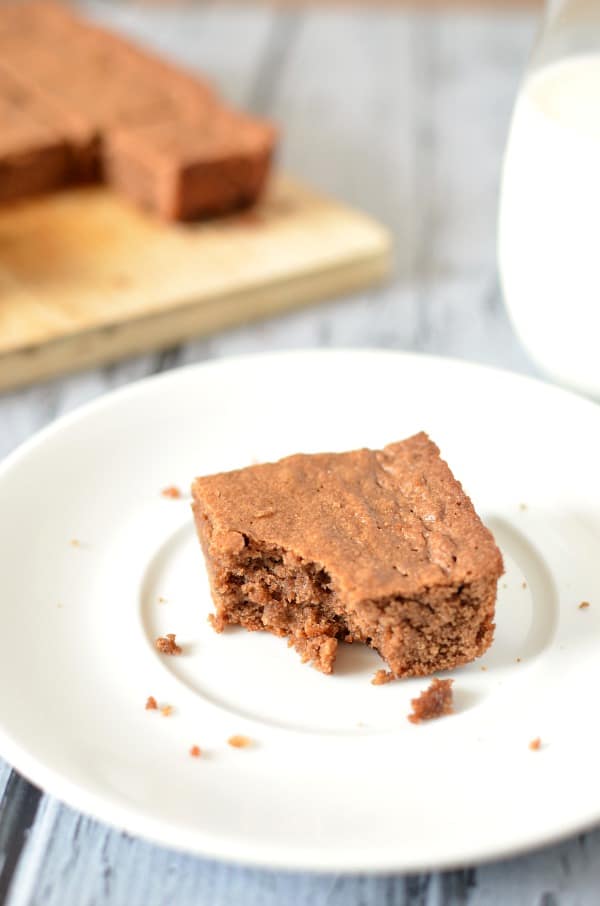 One Bowl Brownies
These wonderful brownies reflect a mild chocolate flavor while having similar attributes as a chewy cookie, but also a moisten cake.
Ingredients
2 eggs
½ cup brown sugar
½ cup white sugar
½ cup oil
3 T cocco
2 tsp vanilla
1 cup of flour
½ tsp baking powder
½ tsp salt
Instructions
Preheat oven to 350. Grease an 8x8 pan.
Beat eggs.
Add the next 5 ingredients then beat until combined
Add the remaining ingredients then beat until well combined.
Pour mixture in the pan
Bake for about 20-25 minutes.