This guacamole recipe is so easy to make. It is made with staple pantry ingredients in your home.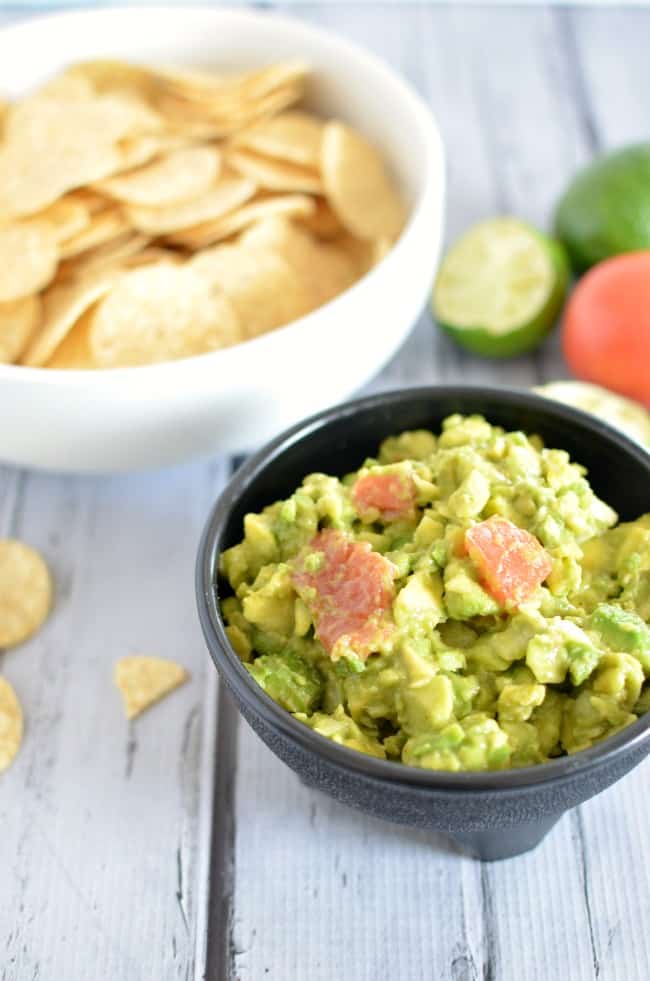 Guacamole

oh how I love thee! LOL Let me tell you for about 21 years of my life I would always frown at the sight of that green stuff people called

guacamole

. Then one day, I was at work asking around to see if anyone had any snacks and a coworker said I have some 

guacamole

.
My face frowned and I was like no thanks. She stated, "You don't like
guacamole

, lady you're missing out!"  I said no, I never tried it. She said well do yourself a favor and just try it, you never know.
So, I tried the
guacamole

and low and behold I had found a new snack. I mean it was extremely creamy, flavorful and yummy.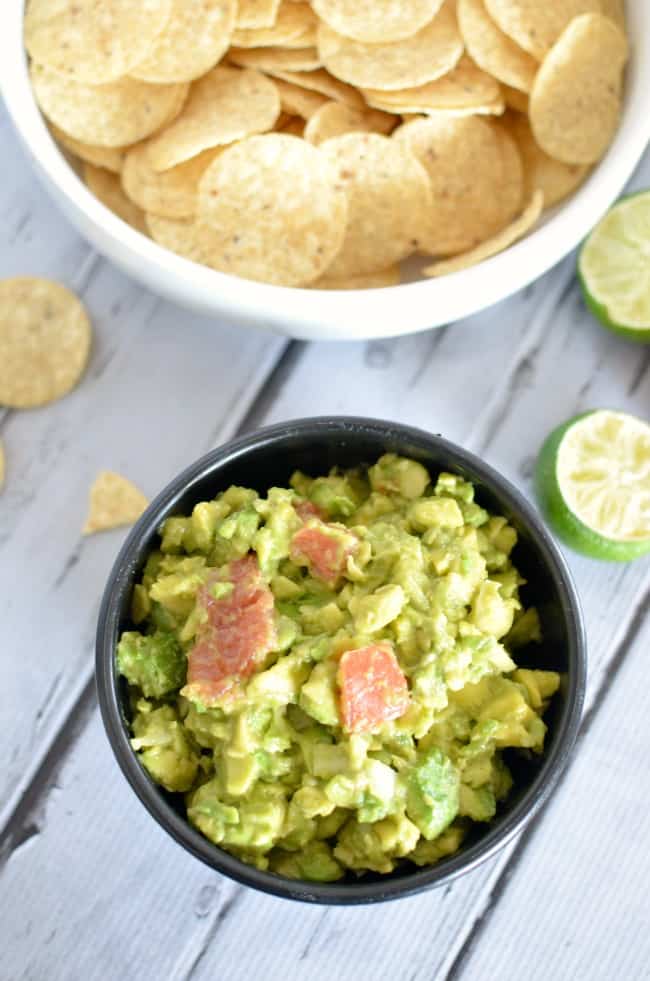 After that, I was on a
guacamole

kick. Soon thereafter I did some research to figure out what ingredients went into creating this amazing side snack masterpiece. I also discovered that there are amazing benefits in avocados.
To find out more about the benefits, I encourage you to check out this article, 19 Science-Backed Benefits of Avocado from Helen Nichols at Well-Being Secrets.  I am quite sure you will find out something you did not know about avocados.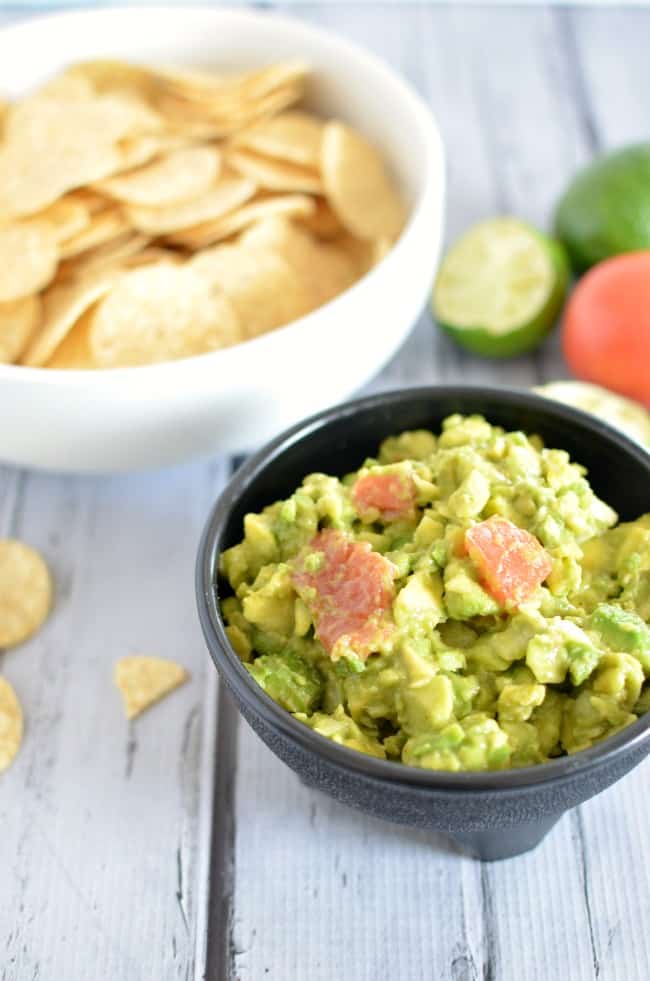 However, that weekend I decided to make it myself with some basic ingredients I had in the house and let me tell you it was quite tasty.
So, if you ever have the urge to whip up a quick snack try out this flavorful
guacamole

.
DON'T MISS OUT!
Join Our Community for Exclusive Updates and a FREE Recipe Card Delivered Straight To Your Inbox
If you do decide to make this recipe, snap a pic and hashtag it #domesticdee. We love to see your creations on Instagram, Facebook, and Twitter. 
Guacamole
Ingredients
2 avocados, diced
1 lime, juiced
cap full of vinegar
¼ tsp kosher salt
¼ tsp cumin
¼ tsp cayenne
¼ onion, diced
1 roma tomato, diced
1 garlic clove, minced
Instructions
Slice avocados in half and discard the seed.
Scoop out of shell with a spoon and place in bowl in a medium bowl.
Pour vineger over avocado and stir.
Pour lime juice over avocado and stir.
Add salt, cumin, and cayenne and stir.
Fold in onion, tomato, and garlic.
Serve with chips.