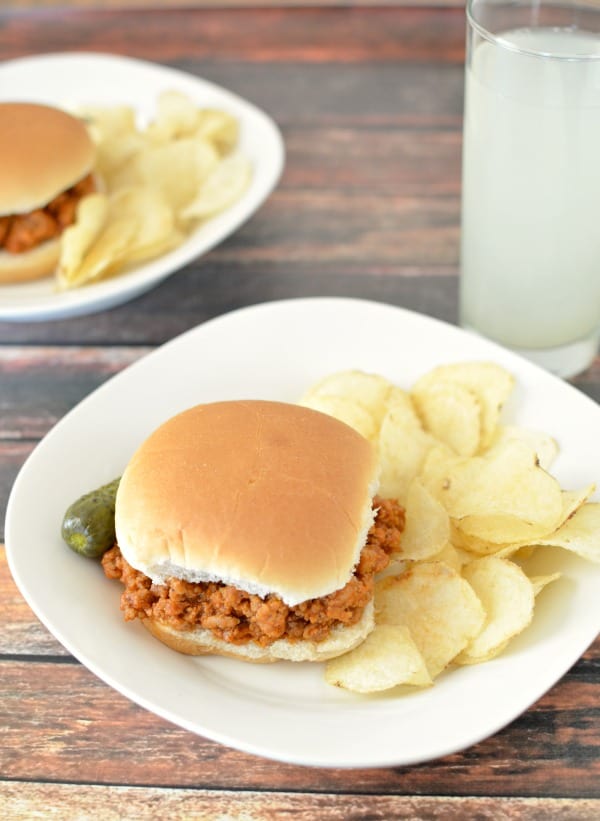 There is nothing like a good ole sloppy joe sandwich. Some may think this is a kiddy meal for most, but I think not. Sloppy joes are so quick, easy and jammed packed with flavor.  It has been an all-time favorite on my list since I've been able to eat. This dish can easily get shuffled to the side with all of the different types of gourmet meals available to date. If I can have anything to do with it,  that definitely won't happen on my watch.  One of the things that I absolutely love about this meal is how you can just throw everything in the pot, let it simmer for a few minutes, than voila. You have lunch, dinner, or maybe if your lucky, one of the best leftovers on earth!  Do your self a favor and go make these delicious treats and indulge in the goodness of Joe!
P.S. Don't forget to get your shirt sloppy for mom! 😉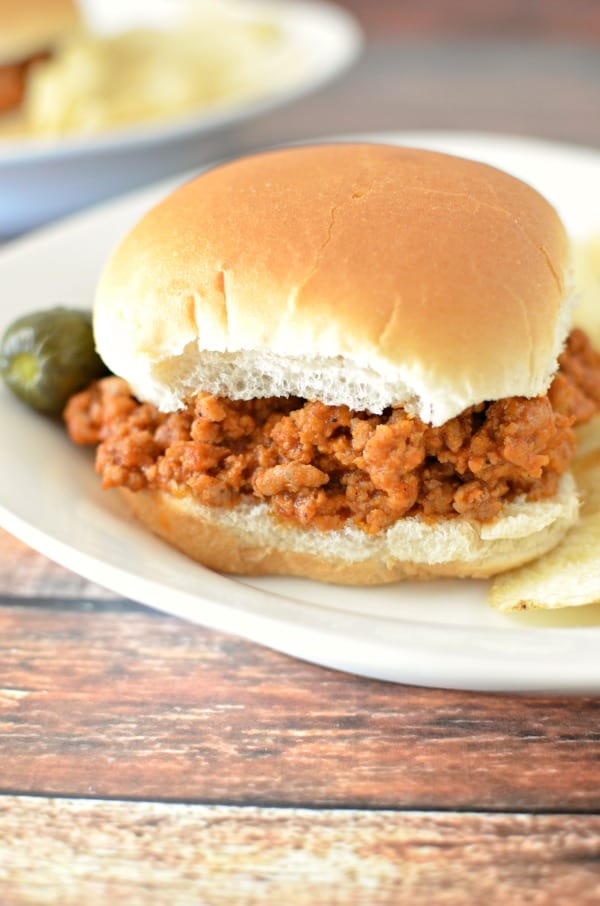 Sloppy Joes
Ingredients
1 lbs ground turkey
1 cup onion, diced
8 oz can of tomato sauce
½ cup ketchup
½ T brown sugar
1 tsp chili powder
½ tsp garlic powder
½ tsp onion powder
⅛ tsp pepper
⅛ tsp salt
Instructions
In a large skillet over medium heat, place onions.
Put in turkey and crumble with a spatula or wooden spoon.
Drain grease, if needed.
Add remaining ingredients and stir.
Cover skillet and simmer about 20 minutes.
Serve on your favorite bun.