"This shop has been compensated by Inmar Intelligence and its advertiser. All opinions are mine alone." #MakeBacktoSchoolPremium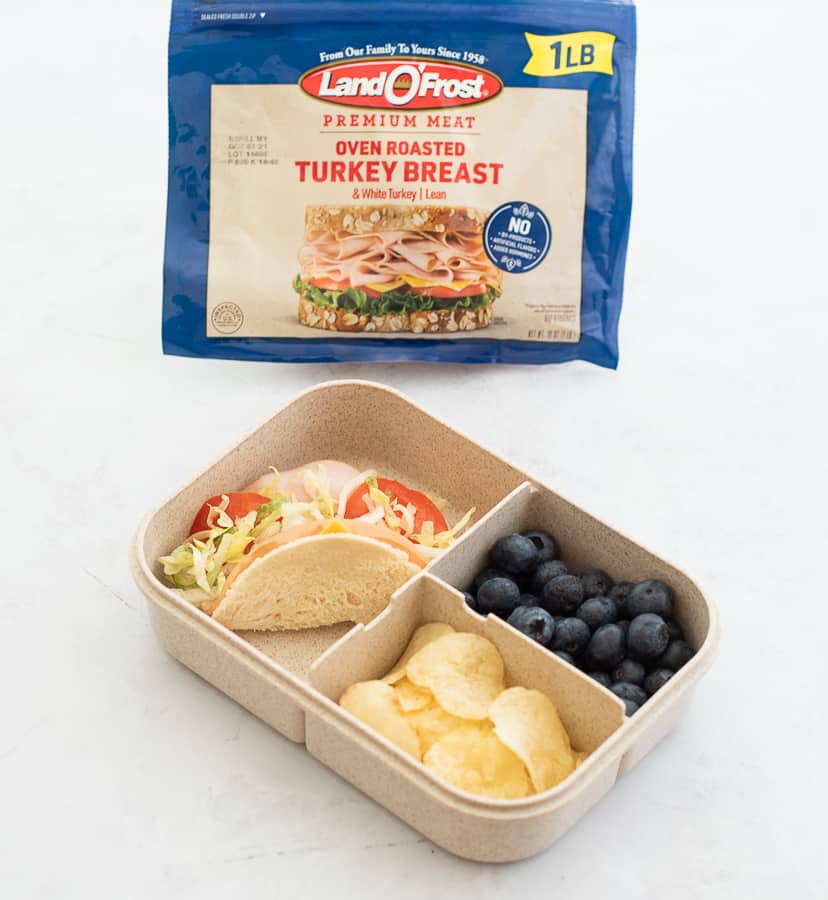 Looking for an easy way to switch up the back-to-school lunch sandwich that your kids will love?
These Taco-Style Back To School Sandwiches will be a winner in any lunchbox! Our favorite lunch meat to use in our sandwich is Land O'Frost® Premium Meat Oven Roasted Turkey Breast. Their Black Forest Ham is good too!
TACO SANDWICH
Switching up the classic sandwich into taco sandwiches makes kid's lunches fun and yummy.
The great thing about this sandwich is that my kid's love to make them as much as they love to eat them. That is a win-win!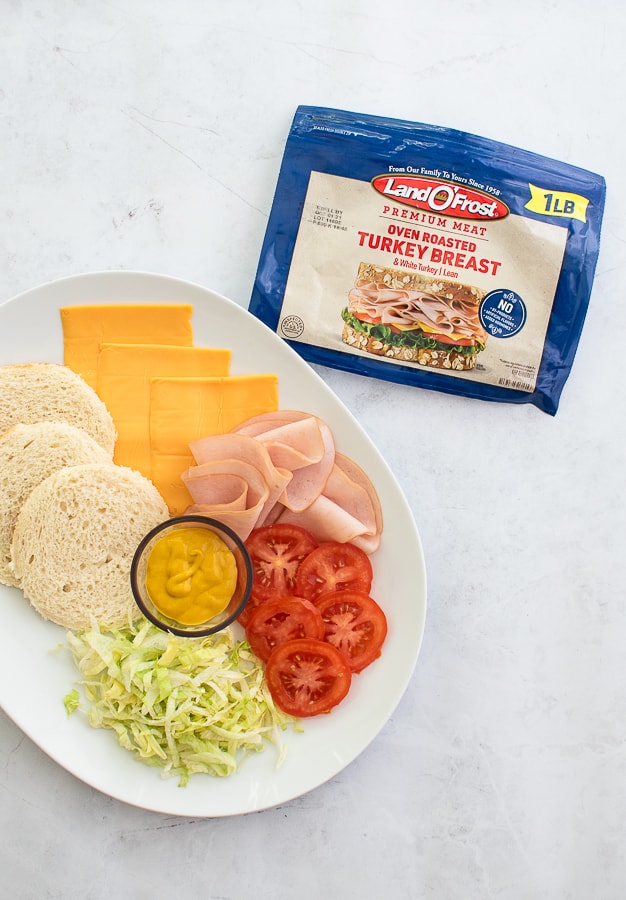 TACO SANDWICH INGREDIENTS
The ingredients for these taco sandwiches can be found at your local Food Lion store.

I love doing curbside pickup it. is so convenient. I order my family's groceries online, and they are normally ready to pick up within two hours.
When my groceries are ready, Food Lion sends a text message. Once I arrive, they will bring my order to my car and load them in my trunk.
This is a huge time saver for busy families because I know I used to spend hours doing weekly grocery shopping.
The ingredients for this recipe are quite simple.
Sandwich Bread
Sliced cheese
Mustard or Mayo
Shredded lettuce
Sliced Tomatoes
HOW TO MAKE TACO SANDWICHES
If you are interested in making these taco sandwiches for your kids, the steps to do so are quite simple once you have picked up your groceries from Food Lion. It is always a great way to get your kids involved in make their lunch.
The steps for this recipe include the following:
STEP 1: Roll the bread to flatten it.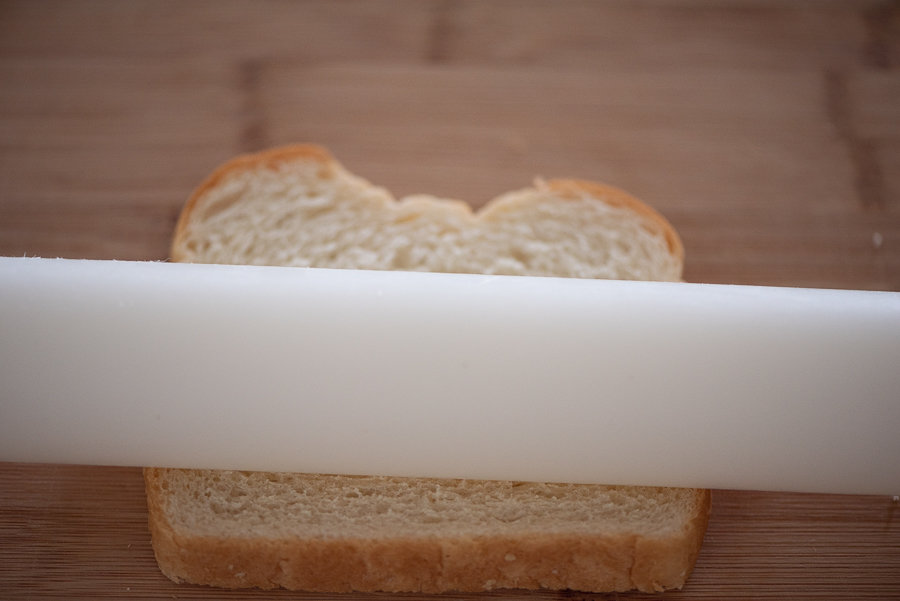 STEP 2: Use a bowl to create a circle.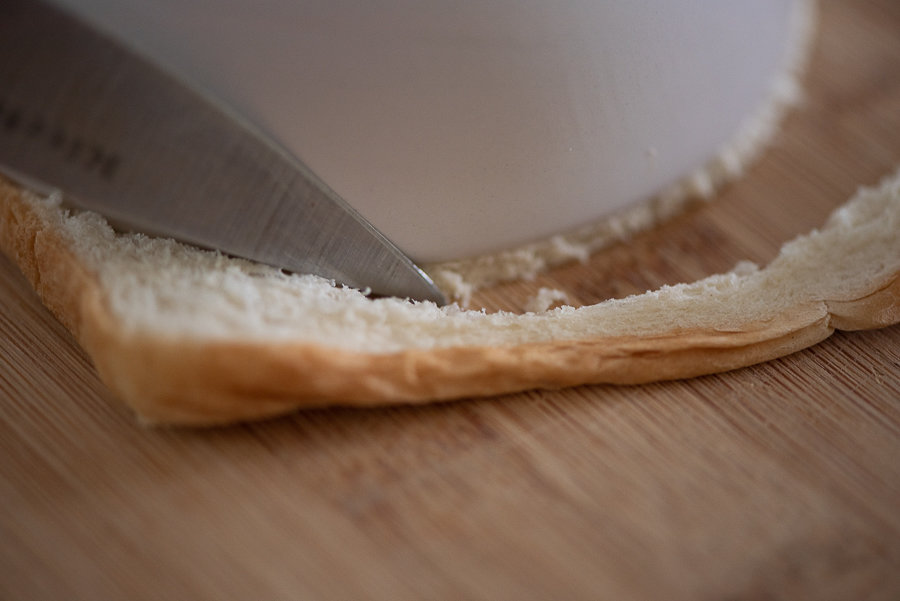 STEP 3: Spread the mustard and place the cheese on top.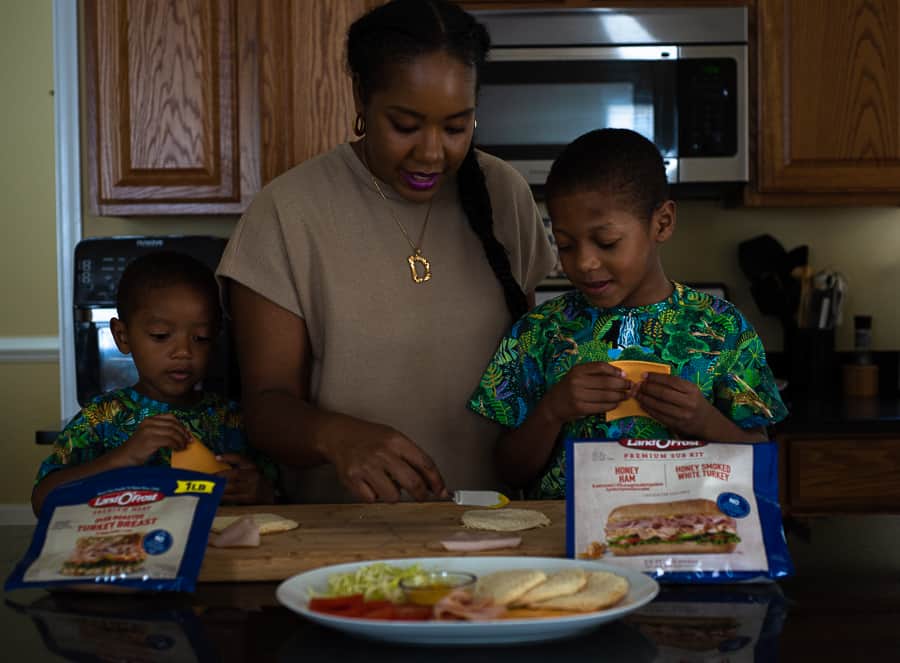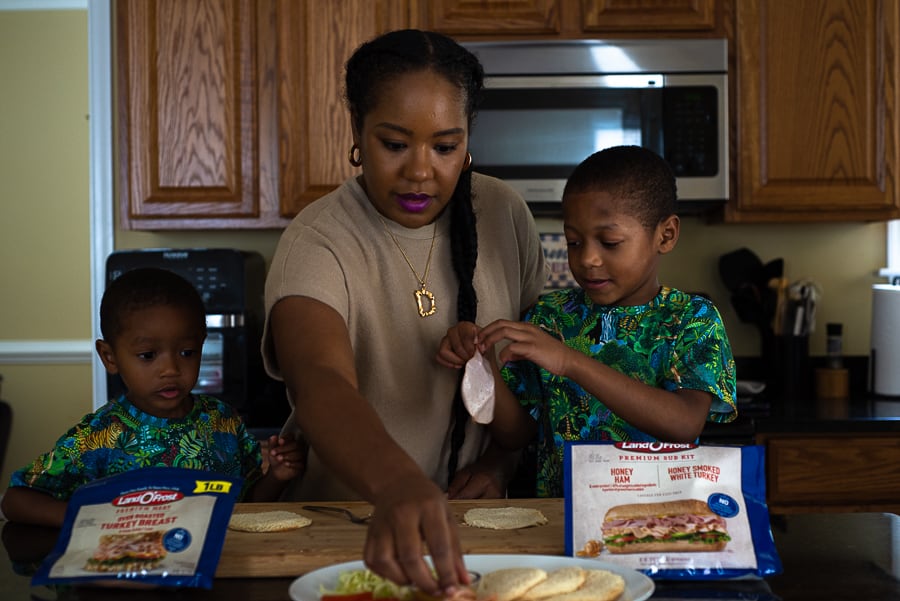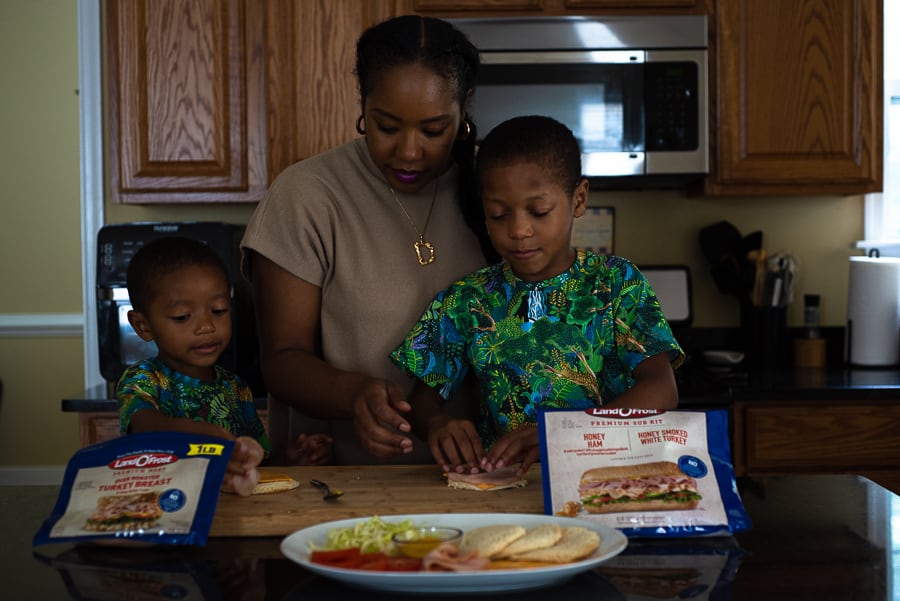 STEP 4: Add shredded lettuce.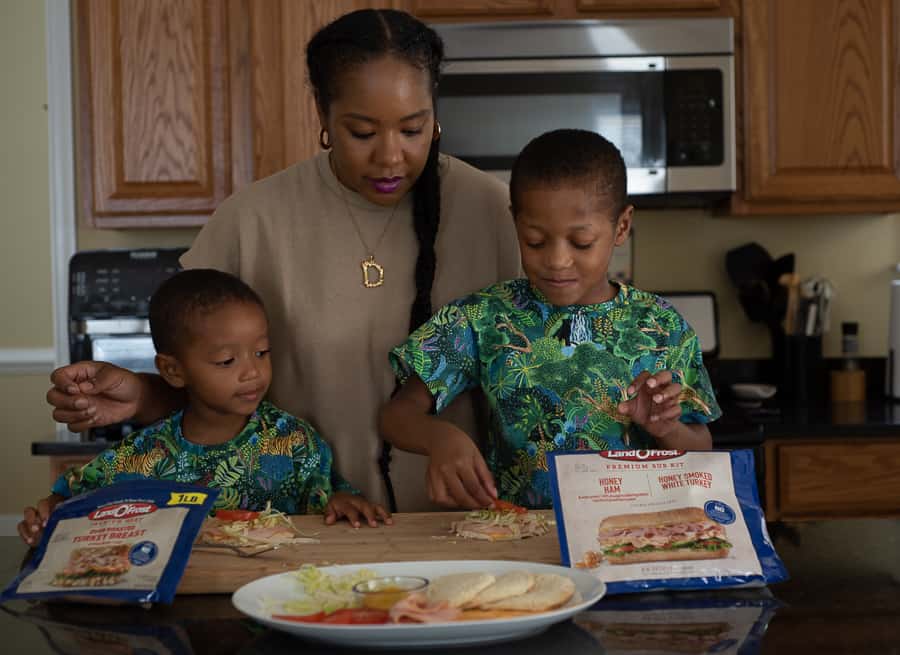 STEP 5: Add two slices of tomatoes.
STEP 5: Pack the taco sandwich up for your kids to enjoy!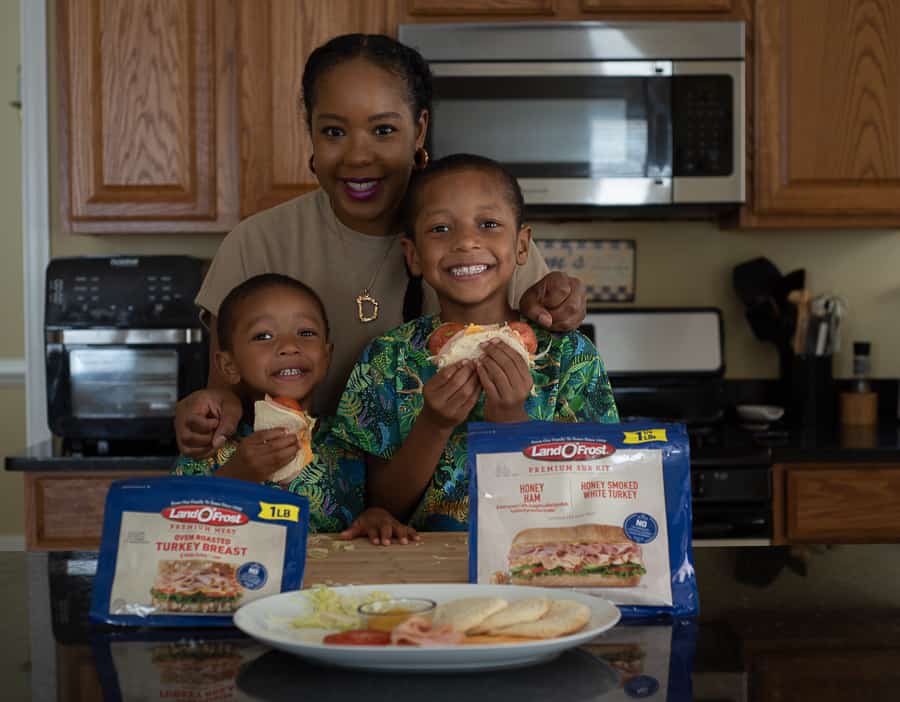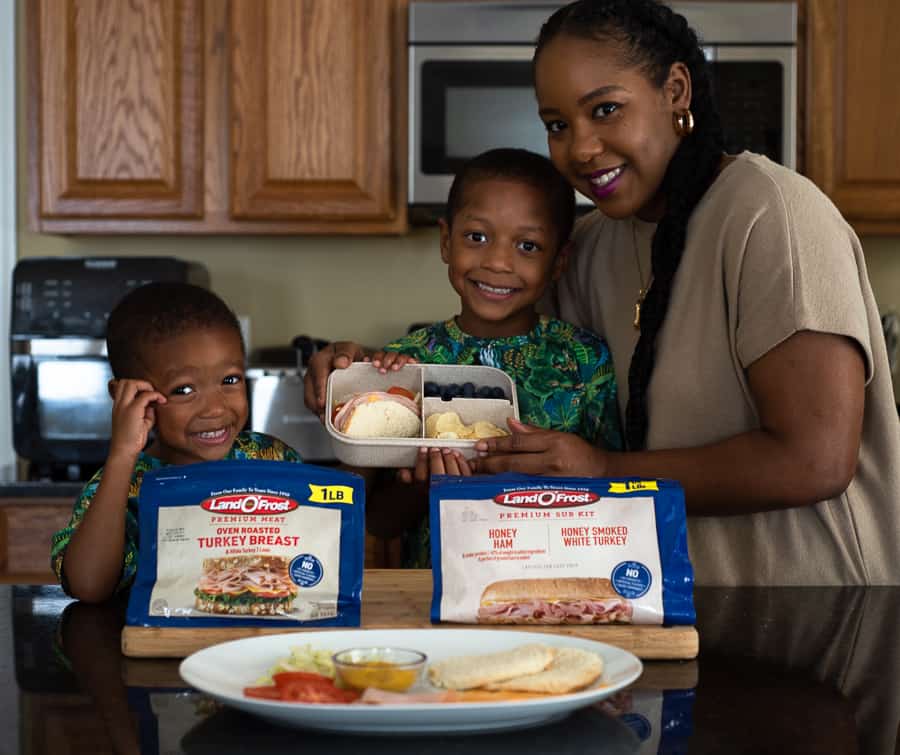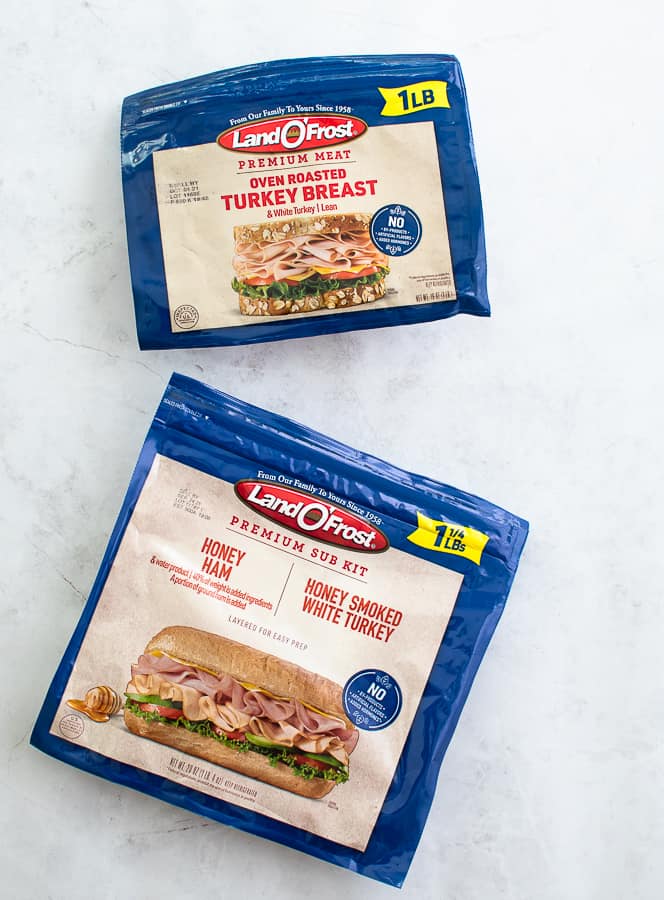 It's perfect when your kids don't all want the same sandwich meat for lunch.
These meats are great for families. They're a healthy and affordable protein, contain no artificial flavors, and no by-products which is a plus.
Another thing I love is the packaging. They have a resealable pouch for added freshness. This is great for keeping the meat fresh for several days.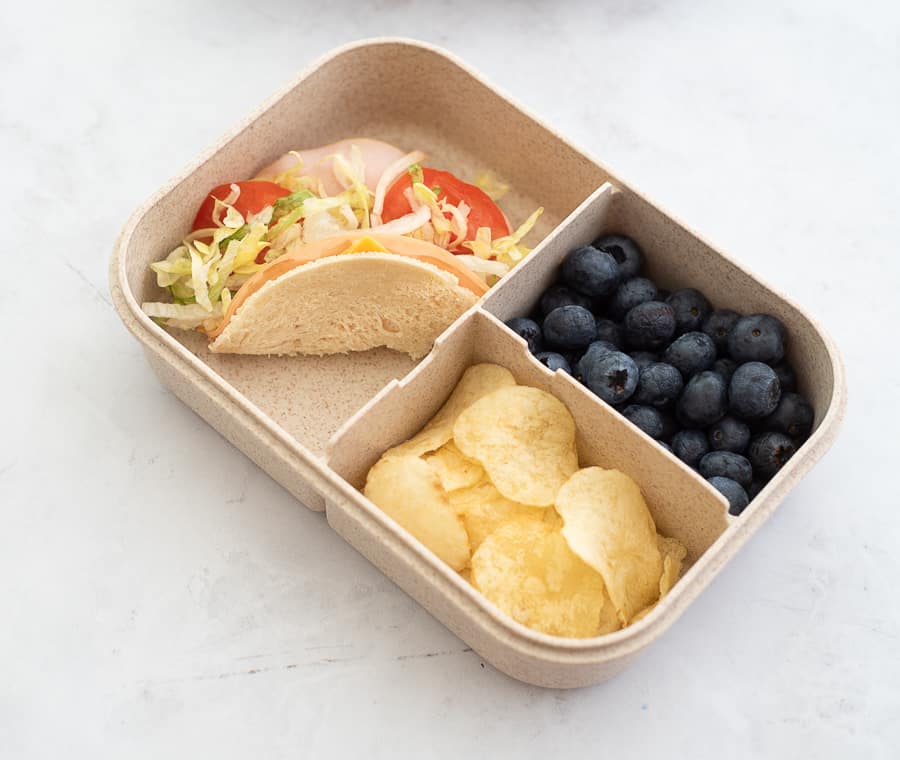 Do you pack lunch for your kids? Let me know how you remix lunchtime to make it fun?