All moms need self-care affirmations to incorporate into their day-to-day.  These self-care affirmations for moms are a great way to get your mind back on track with positive vibes.
When we don't give ourselves the self-care needed we forget that we are doing a great job as a mother and become overwhelmed.

Self Care Affirmations for Moms
What is Self-Care?
Self-care is taking care of yourself and not feeling guilty for pouring into your cup. As a mom, you shouldn't always have to wait until you are burnt out to take care of yourself.
Yes, self-care is doing activities for yourself but it also includes the mind.
That is why if you only have one or two minutes a day, all busy moms should incorporate daily affirmations for self-care.
That is why I'm sharing some self-care affirmations for moms just like you to say to have positive thoughts.
Self Care Affirmations for Busy Moms
I have control over my story.
Everything I'm looking for is inside of me.
I will acknowledge my own self-worth.
I accept myself as I am.
I will be present in the moment.
I take care of my body, mind, and soul.
I will believe in myself and my abilities.
Today will bring endless opportunities.
I was not built to give up.
I will celebrate my wins big or small.
I am fearless and brave.
I am enough.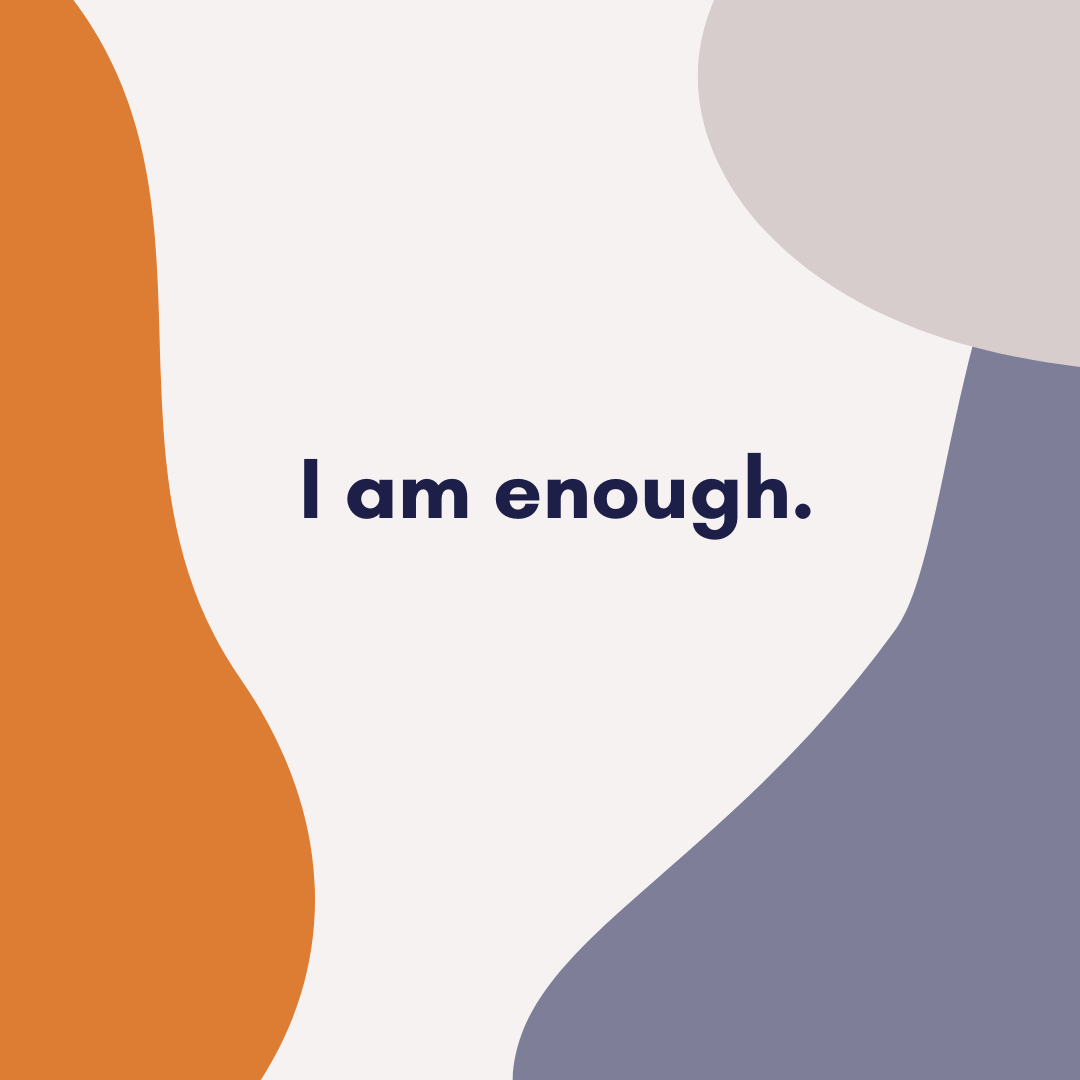 I love myself enough to push through.
Asking for help does not make me weak.
Self-care is not selfish.

I am strong.
I am a confident mom.
The things I do every single day matter.
My needs are valid.
I will tune out negative and critical voices.
I love and accept myself exactly as I am.
I am more than enough.
Every challenge I face makes me stronger as a mother.
I will be kind to myself.
I choose to take care of myself.
I will take care of myself in order to be a good mother.
Happiness is my choice.
I am doing my best as a mom and that is enough.
Self-care is worth making time for.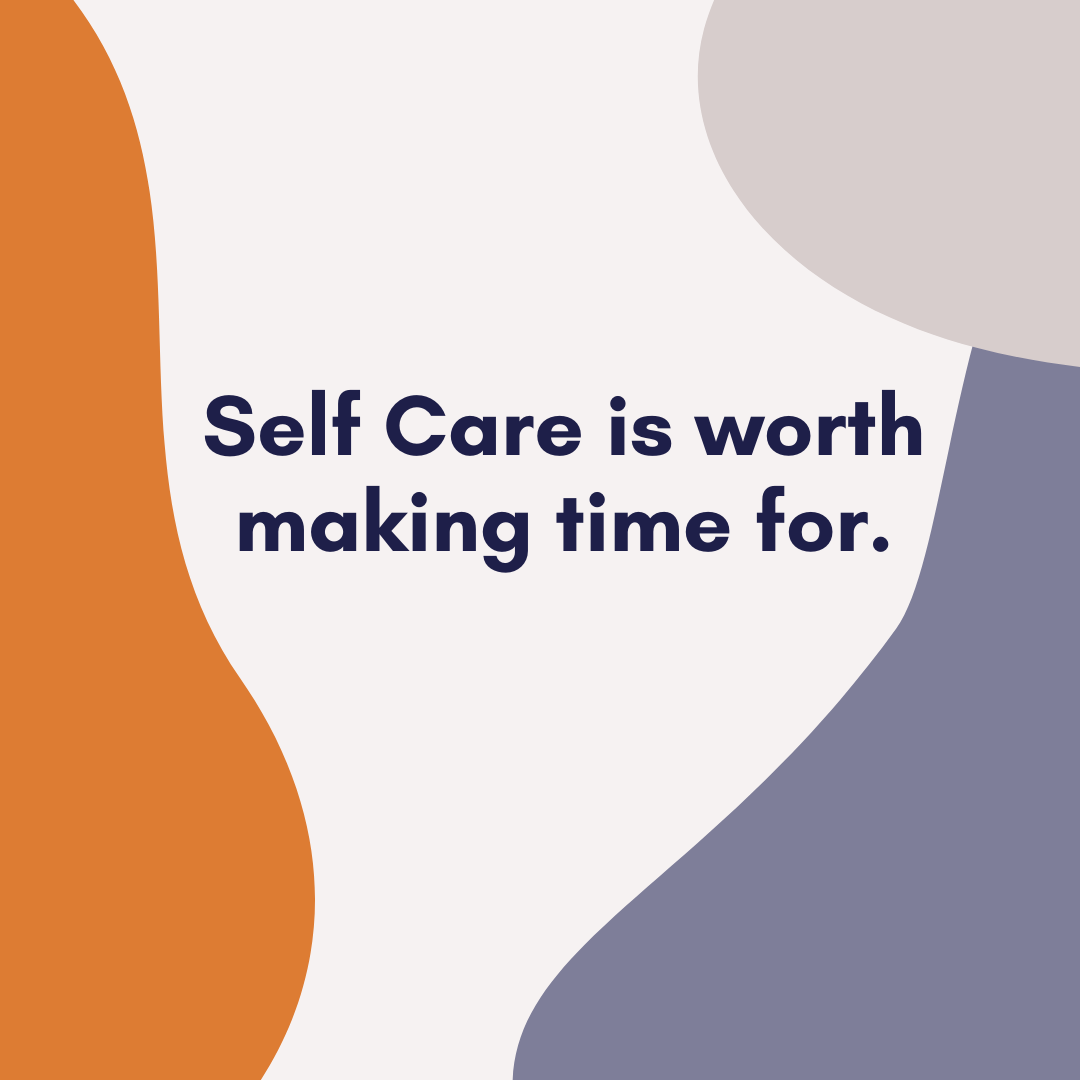 I hope one or two of these affirmations for self-care help you get rid of the negative thoughts that tend to creep into your mind. Are there any self-care affirmations that you use daily? Share them in the comments below.
If you loved this you'll  also enjoy these mom posts:
Remember to
subscribe
to Domestic Dee Digest for the latest notifications delivered to your inbox!
Be sure to follow me on social media, so you never miss a post!
Follow Domestic Dee on
FACEBOOK
|
INSTAGRAM
|
PINTEREST
|
TWITTER
for all of the latest content, recipes, and updates.