Amazingly, delicious and easy-to-make air fryer recipes that your family will enjoy!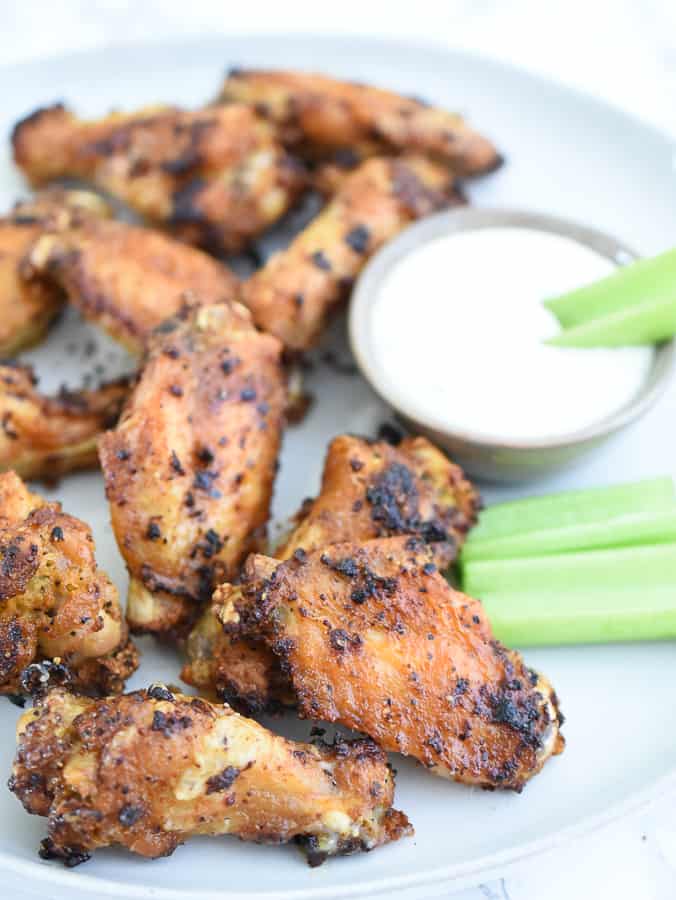 These Air Fryer Lemon Pepper Chicken Wings are juicy, flavorful and extra crispy! Putting these chicken wings in the air fryer is the easiest and best way to get crispy lemon pepper wings without all the grease! You're going to love how succulent these wings are!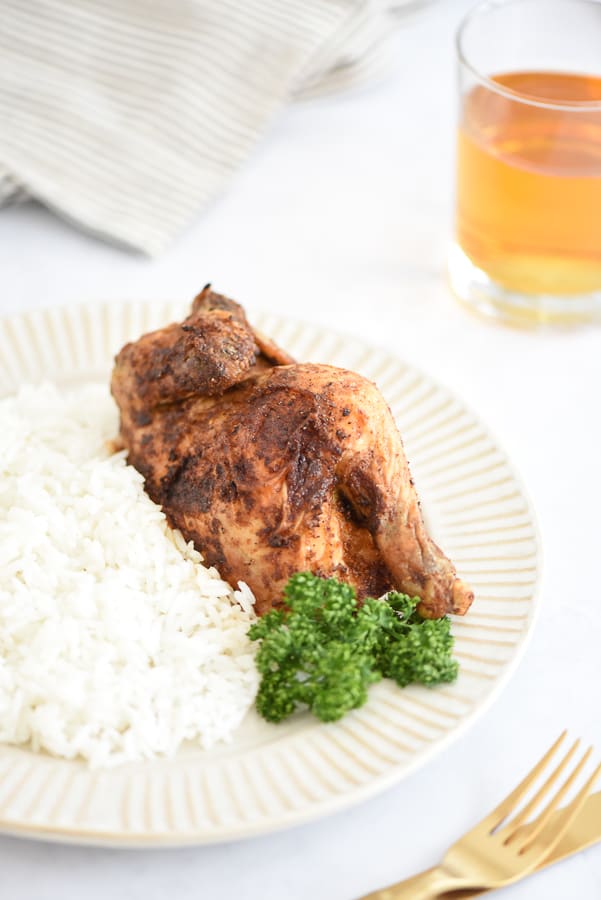 This air fryer cornish hen recipe would be a great weeknight meal or holiday meal. They turn out perfectly juicy, tender, and delicious.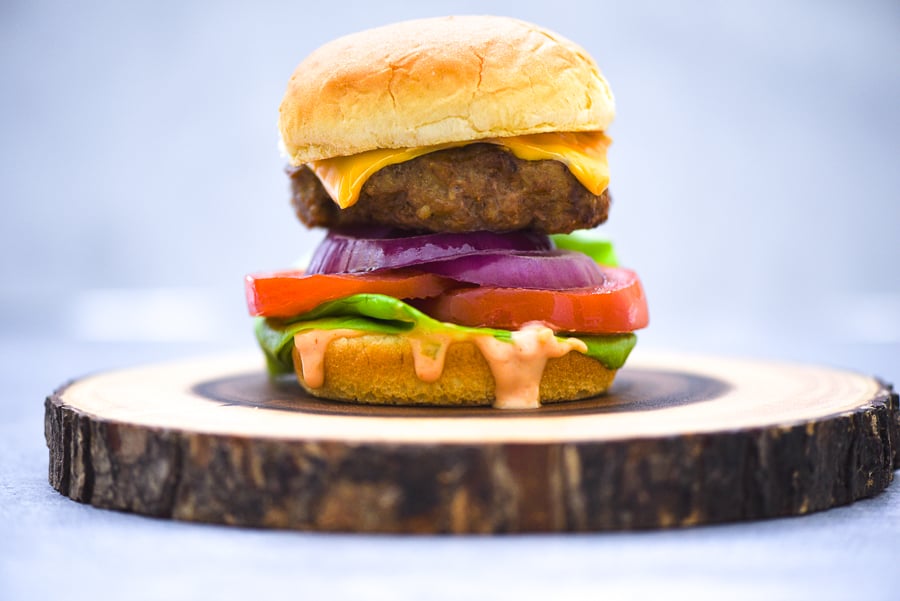 These Air Fryer Turkey Burgers are absolutely a delicious solution! They use pantry ingredients and can be cooked in under 15 minutes using your air fryer.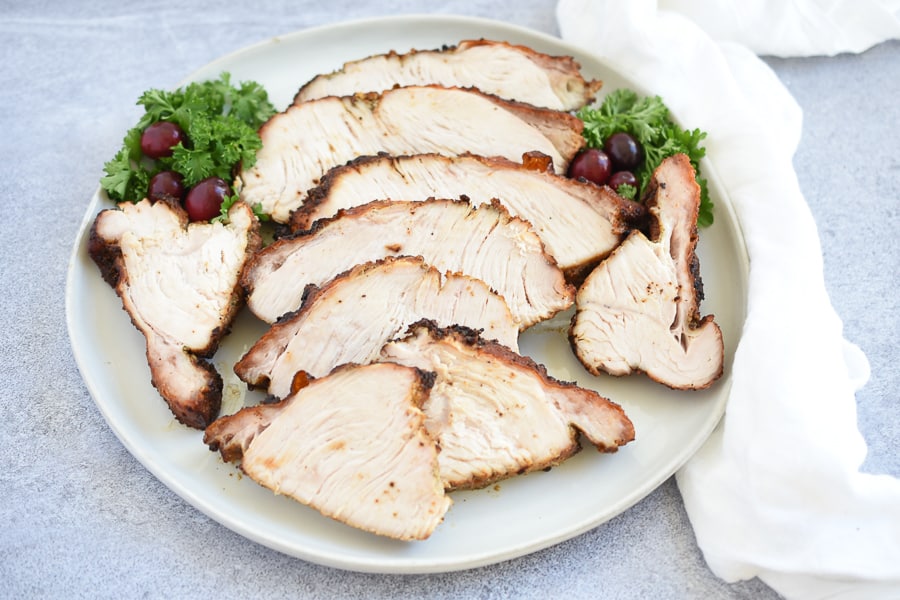 Do you love turkey? This air fryer turkey breast recipe is moist, juicy, and has a golden brown crispy skin.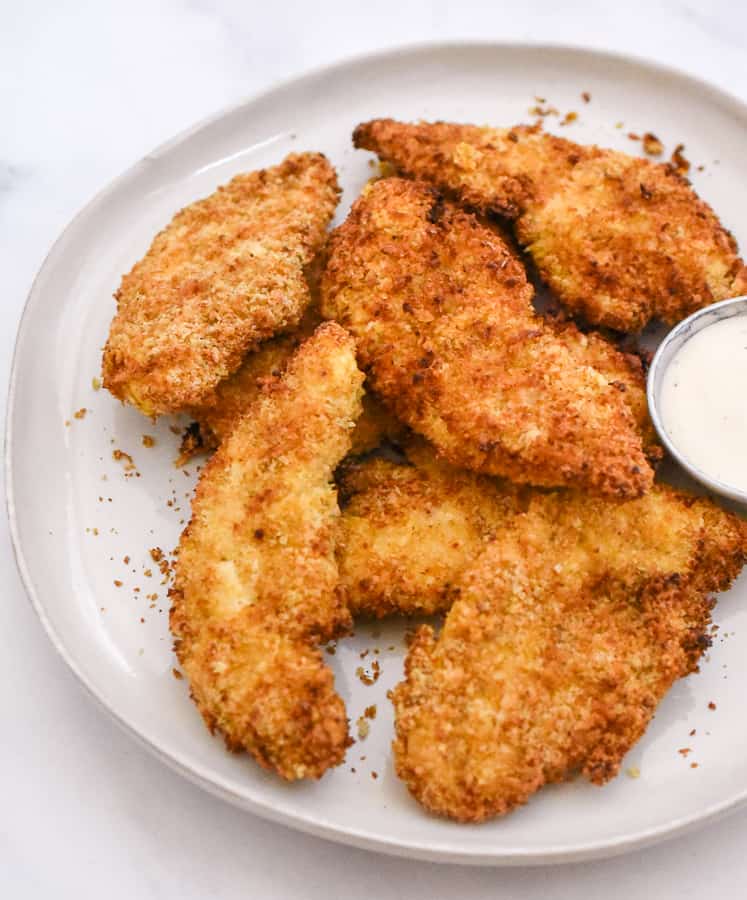 This air fryer chicken tenders recipe is easy to make and could be made quickly for any weeknight meal. They are juicy, crispy, and flavorful!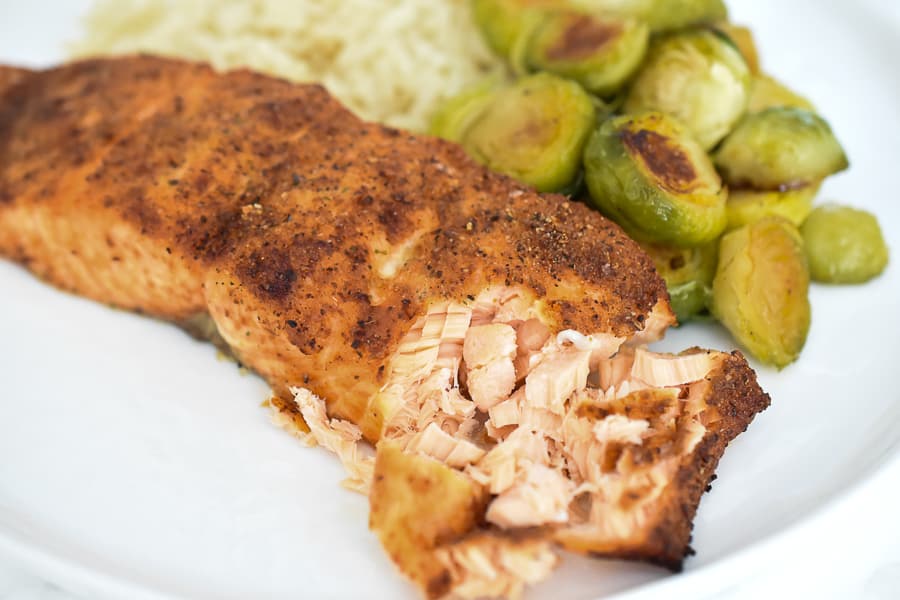 Air fryer salmon is an easy main dish that is delicious and is ready within minutes! The air fryer makes the salmon tender, crispy and juicy in under 15 minutes! This is the perfect main dish to throw together on those busy weeknights.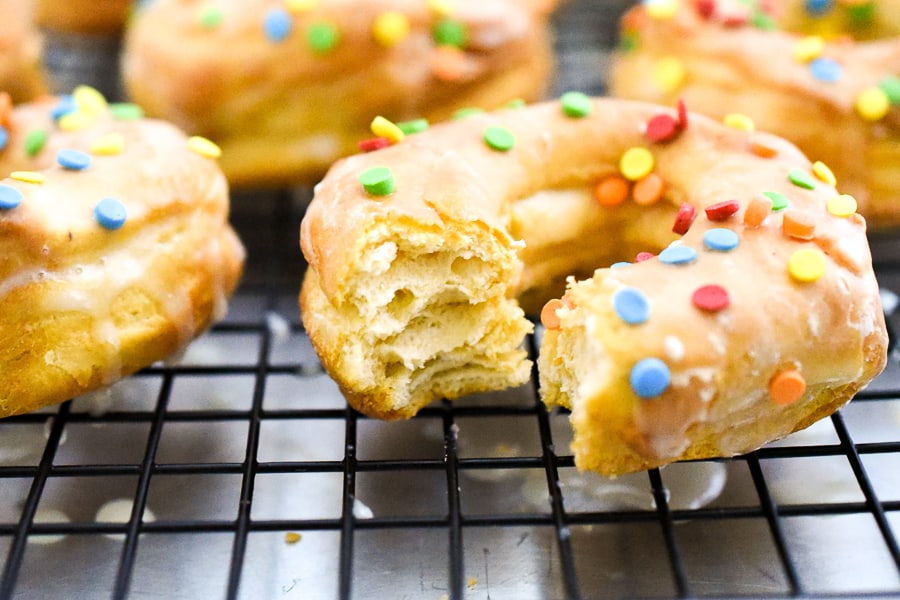 Do you love donuts? If so, you have to try air fryer donuts. These air fryer donuts only need 5 ingredients and are done in under 10 minutes!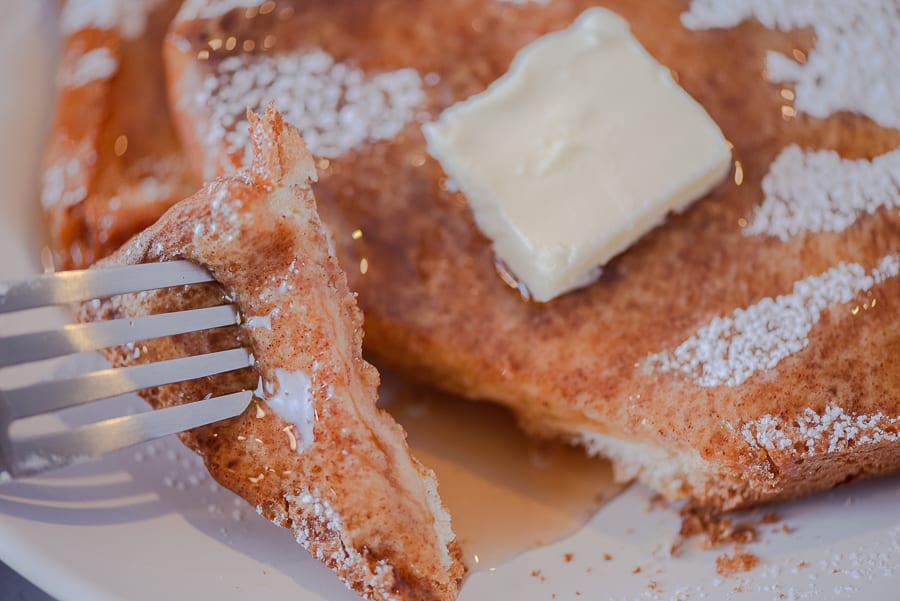 This air fryer french toast recipe is quick, easy to make and so delicious. This french toast is made with cinnamon, thick-cut bread, and vanilla making it flavorful.
It is a great morning breakfast or brunch recipe that your whole family will enjoy. It will definitely be a breakfast staple in your home. 
Remember to subscribe to Domestic Dee Digest for the latest notifications delivered to your inbox!
If you make one of these recipes, hashtag #domesticdee on INSTAGRAM.
Be sure to follow me on social media, so you never miss a post!
Follow Domestic Dee on FACEBOOK | INSTAGRAM | PINTEREST | TWITTER for all of the latest content, recipes, and updates.